Reply
Topic Options
Mark Topic as New

Mark Topic as Read

Float this Topic for Current User

Bookmark

Subscribe
Highlighted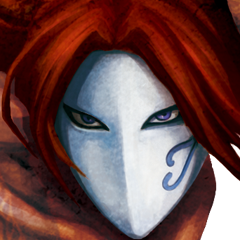 Offline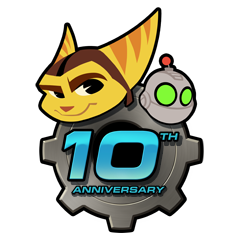 Offline
EDIT: Forgot to say this is in response to @twistedavenger
1. I pointed out a contradiction (which you tend to have in your posts) and that makes me ignorant. lol
2. You've made it sound as though you were experianced with him a few times. For example "...he is fun while being enexperinced with him, easy before the nerf I could play him and still do ok not knowing him usually 1st or 2nd place." Usually first or second place you say, yet you played 2 games with him? You clearly tried to make it sound like you know what you're talking about. The point is, you haven't played with him enough pre or post patch to have an in depth discussion on his changes and balance.
3. Your ignorance relating to this point baffles me. I've given you all the evidence you need to see for yourself that he's broken, as well have others in the topic I linked you to. Why would you like a video of me bombing when you can go into ranked and do the same yourself? I can't however go into ranked with other good players and win, yet you are saying that you can and that many people do. So prove me wrong and post the video (or get a friend to as you don't own a camera)
4. Right... I'm the moron. lol. Let's try to act like adults and refrain from name calling. The only stubborn one here is you I'm afraid. I'm an open minded indivudiaul and have been posting for a while to try to get some insight and provide feedback to Superbot in regards to Sackboy, who I along with many others feel is now broken competatively. Could I be wrong? Absolutely! Post the video and prove me wrong. In fact I would be HAPPY to be proven wrong so then I know that it is possible and worthwhile to bring post-patch sackboy into ranked and win consitently, as I do with 3 or so other characters.
Your logic is so horribly flawed because you are blinded by your own stubborness. If you were willing to accept that there is the slightest chance that Sackboy doesn't stack up in ranked play, than you wouldn't be posting in all these threads that sackboy is fine. I do have validation for my arguments besides posts on here, it's called TRY HIM OUT FOR YOURSELF COMPETATIVELY. Playing 2 matches with him in quick match is a mute point. Hence, the 'make a video and prove me wrong' thing. If you were to try and make the video, you would find in the process that he doesn't stack up in ranked play. Or, if you were succesful, you would prove me wrong. It's that simple.
And if I were to make a video of me bombing, what would that accomplish? Absolutely nothing. If you thought for a second, instead of being so closed minded, you would realize this. But w/e man, I have no idea what the heck you're trying to accompish with all these nonsensical horribly written posts when you could post a video (or get a friend to) and be done with all of this. Until I see it I'm done reasoning with you.
Ok to start that was not a contradiction I accidentally put in one word "oh no lets take everything super serious". And to the rest if it I'm not even going to bother it will be the same as all my other posts. Also your not one to decided what's logical nothing you have said has been logical, and your thoughts are not proof to why he is broken once again.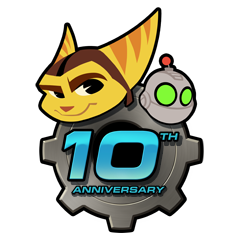 Offline
And I'm not a idiot I have played him competitively was it in a small number of matches yeah. It does not take a rocket scientist to see his moves and which worked and which didn't in a small amount of time. Me haven not played him a lot doesn't automatically know about his character, but I'm not OCD I don't try and remember every combo or how much ap I get with what attack for I character I won't play. Simple as that. I do know how he plays though your whole I need more experience to talk about it is trash m. It's nothing more than your opinion and u strongly disagree.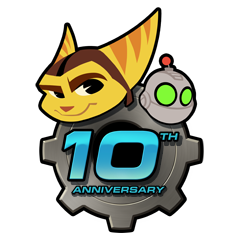 Offline
*doesn't automatically mean I don't know about him.
* and last line I disagree
Don't want you going a grammar nazi as that's all you have done and unsuccessfully tried to twist what I say.
chunky_shtew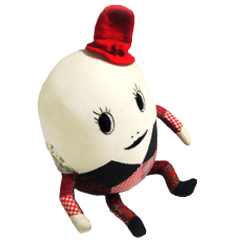 Offline
TwistedAvenger So all that I have done is been a grammar nazi and try to twist what you say? lol. I said once, at the very end of my last post, that you're just wasting your time with your "nonsensical and horribly written" responses when you could simply get a video uploaded and end this all. And it's absolutely true, your writting is the worst I've seen on this board or anywhere online in recent memory. But I never once referrenced your poor writting skills or used that against you in our conversation. You made a typo you say, and I'll grant you that, but that doesn't change the fact that your stuff makes absolutely no sense. Do you even read what I write? Do you attempt to comprehend it before replying?

Seeing as we're finished discussing here, I'll humor you. You say you're not an idiot but you write like one. And even if english is your 4th language and you didn't make it past grade 6, you still reason like one. You act like one and you're quick to call people 'morons' and 'clowns'. Now I'm not saying you're one, but if there's anyone here that is making you look like an idiot it's yourself.

So please, for the love of all that is good and furry, stop going around to all these Sackboy threads and posting that he is perfectly fine. It's pointless. All you need is 1 video to prove you're point and BAM you don't have to waste everyone's time.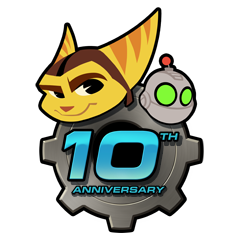 Offline
Dude the only reason my grammar is bad on here is 90% of the time on my iPod. Trust me my grammar is fine and I have like 3 college grammar classes under my belt, and get all As on my papers. You just full of BS anyone with a brain will see past your "I'm such a smart guy ploy". If you give me $200 to buy a recorder ill happily give you that video, but I'm an adult and have to pay bills such as car, phone, and a lot of my school I don't have the option to waste money on someone who refuses to learn how to play the game sorry.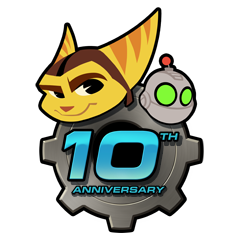 Offline
chunky_shtew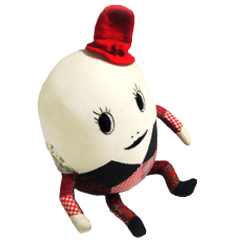 Offline
If you're using an ipod to type and post on here, than it has a camera. Set that bad boy up and put out that vid and we can lay this topic to rest once and for all!

The fact that you say you have "like 3 college grammar classes under my belt, and get all As on my papers" makes me think otherwise, but w/e. And I'm not making a 'I'm such a smart guy ploy', it's not my fault what I say makes sense. lol.

Like I've said, and you've proven time and time again, you're too closed minded and stubborn to accept the possibility that Sackboy may be broken when it comes to ranked matchmaking. Which is sad really, considering a simple video would prove your point. Yet you continue to hop along to these Sackboy threads saying he's fine when you have no experiance on the matter. Ah well. In my opinion he is broken competatively, but I look forward to being proven otherwise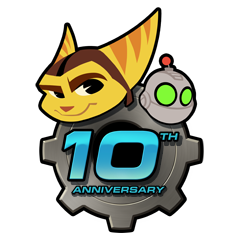 Offline
You just noticed I said I had an iPod I mentioned it like a page ago. And I don't care what you think I have as far as grammar, this is not English class. How am I supposed to play a game and film with my iPod at the same time? I'd have to hold it in one hand. What ever I'm not going to film it for you, I'm fine with this.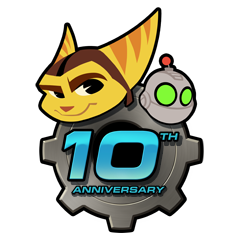 Offline