Reply
Topic Options
Mark Topic as New

Mark Topic as Read

Float this Topic for Current User

Bookmark

Subscribe
Highlighted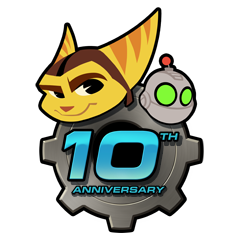 Offline
I don't take you as a child but my point if you don't know who you gonna face in a FFA still stands. On top of that not trying to make an excuse I would happily record the match if I had any other way than my iPod which might be a bit hard. Even then I will try to look into doing it with my iPod and post it somehow, be warned I'm not going to guarantee I can get the video. Can I win the match and get at least a photo to prove it yeah. Like I said though I don't own a recording device I simply can't afford to blow 150 or more on one.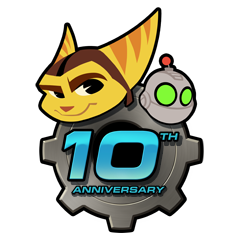 Offline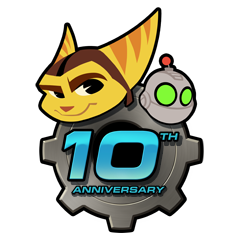 Offline
You know what to hell with it ill come right out and admit I have no way of getting this video. I have nothing to record it with and I'm not eating my time getting my Sackboy into the 200s level to get matched with all purple belts. Do what you will call me a liar tell me I was just running my mouth or whatever you want. I wasn't but who cares I could give a **bleep** less what you think. Someone please though get this video. There has to be a good Sackboy player who can do this and **bleep** up all the nonsense for good.
chunky_shtew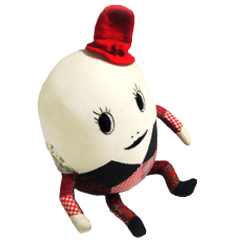 Offline
@twisted_avenger It's cool man don't sweat it. UIntil a video is posted showing that Sackboy is good in ranked matchmaking don't go around saying he's fine though. It's a meaningless discussion until you have evidence to back up - so encourage a good sackboy player to upload a video of them kicking butt in ranked play, I'd be happy to see it! But I honestly doubt I will, I am convinced through my experiance and others that Sackboy is broken competatively post-patch. And there's no point discussing until you (or someone supporting what you say) can prove otherwise.

And the level of your character is irrelevant in ranked, it's just based on the level of your belt. As a level 80 purple belt I received the same belt level of matches that I did with my level 20 sly and with my level 900 ratchet.
MY FAV POST ALL WEEK

YT: DatTeamAxcel for all my latest PSAS related content. I upload everything FFAs 2v2 1v1, Combo & How to Videos, and Player and character breakdowns.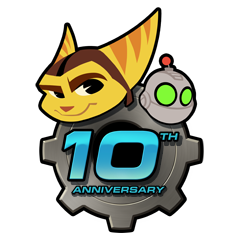 Offline
No I will still going around saying he is fine. I'm sorry but I don't think video proof is needed and want you want in it is a little to much. You know how hard it will be for someone to get all purple belts. Sackboy is fine video or no video. Having a video does not really prove much other than your to stubborn to except he is fine, and someone took the time to humor you ridiculous requests.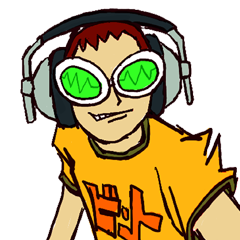 Offline
I'm willing to defend Twisted, Sackboy is just fine, from the beginning Omar was saying in a few of the interviews that Sackboy was going to be one of the higher level characters, well he is now, he just has a learning curve, as I keep saying just because a character has a learning curve doesn't mean they're useless by any means.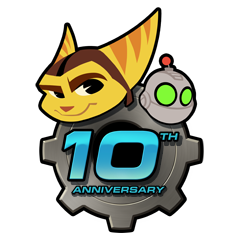 Offline
And it's not meaningless you realize you are in the minority don't you? Most of the people think he is fine (at least on the forums from what I have seen). Also where is your proof that he is broken other than you saying it? Why does someone have to give you a video? How about you give me a video in a ranked match with all purple belts getting crushed (without throwing the match) to prove he is broken. And there's no point discussing it until you (or someone supporting what you say) can prove otherwise.
ElevenCarrot11

Offline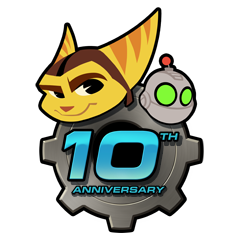 Offline
Also level is not irrelevant the patch was supposed to make it so you get paired with people in your level. I have never had it strictly pair me with the same belt ranks. I'm a purple belt and have been put in matches with everything from white to black. As I said you can't positively know how long it's gonna take to get all purple belts as it not your choice.