Reply
Topic Options
Mark Topic as New

Mark Topic as Read

Float this Topic for Current User

Bookmark

Subscribe
Highlighted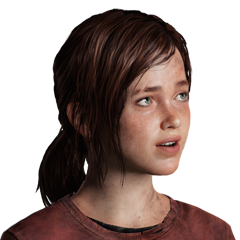 Offline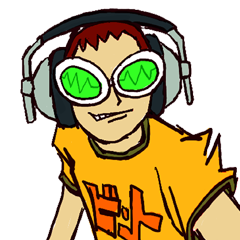 Offline
That's probably why the newer Mario games are so loved despite each one being easier than the last and not having a lot of innovation, U was alright about it but it could've done better.
chunky_shtew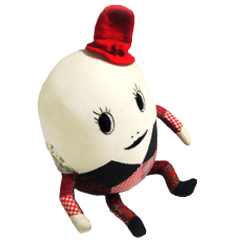 Offline
In a thread discussing how Sackboy is broken now, one guys argument was that sackboy is fine, and that once all the top characters get nerfed then he will be balanced. This makes no sense on so many levels, haha. It's like the majority of this board's posters are elementary kids on their lunch break.

As well, there's dozens of threads about Sackboy's nerf and whether he is still good or not. I'm telling people who say that he isn't broken competatively (he's still fun in stock/quick matches without a time limit) to record a video of them winning a ranked match, playing as sackboy, against good players. Until that happens than discussion is pointless. And of course one of the next responses is that Sackboy is actually better post-patch. Uggghhh...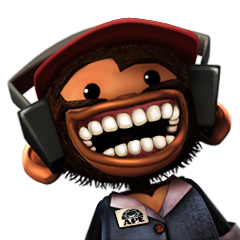 Offline
Like what happened to the competitive spirit. I would be disappointed if I topped the leaderboards without effort. Losing makes the game replayable as I want to get better and avenge my loses.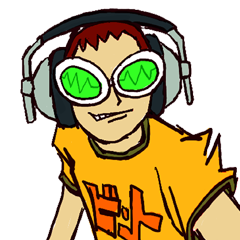 Offline
Also people gotta understand what makes a fighting game a fighting game, not every character is supposed to be an easy pick up and play character, there will be characters with higher learning curves and many people in the fighting game community now a days think that those kinds of characters are just useless, I main Jak, Big Daddy, and Heihachi in this game, Pheonix Wright is on my second best team in UMVC3, Kuma and Cole are my best characters in Street Fighter X Tekken, I main Sonic in Smash Bros. Brawl, Game and Watch in Melee, and I'm pretty beastly with all these characters in all these fighting games that I listed and I mastered them through determination, I wanted to main Jak, Big Daddy, and Heihachi, because I love Bioshock, Jak 3, and Tekken, the Sonic series is my favorite video game franchise so I wanted to main Sonic in Brawl, the idea of a 2D character in a 3D enviornment interested me enough to main Game and Watch in Melee, ect.
Bottom line is there's no such thing as a useless character in a fighting game unless it's a case like say any Dragon Ball Z games where some characters have more health bars than others and Hercule Satan can't combo for sh** because characters don't flinch from his normal attacks.
Nocturnal__Gamer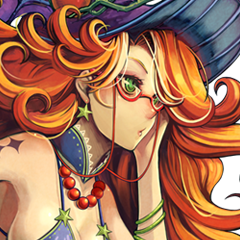 Offline
---

ORGAN1ZAT10N_13 wrote:


Ratchet's Lv 1 Super Killed me that once, FIX IT!

Sweet Tooth gets too many Lv 1 Supers, FIX HIM!

Nariko's Lv 3 lasts too long, SHORTEN IT!

Drake killed me 2x because his Lv 3 locks on to you, FIX IT!

Sackboy gets his LV 3 too fast, REDUCE HIS AP GAIN!

and then...

Sackboy doesn't get his supers anymore because he was nerfed, FIX HIM!

You people are pathetic

---
The one I bolded was legit, the others are just stupid.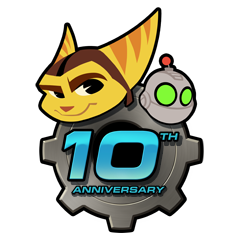 Offline
Yeah Ratchets level 1 is fine if you don't know how to play him and time it well people will dodge it all day. Sweet tooth uses level 1s a lot since getting his 3 can be hard if your not good with him and his 2 sucks he is fine. Nariko is so hard to master I'm working on her now and making good progress, but yeah her level 3 can be avoided if your know what to do. Plus her 1 and 2 are very situational and can be hard to use effectively. Drakes level 3 he misses a good amount if shots it's fine. Sackboy is fine the nerf was perfect people just refuse to lean all his moves to be good with him. They can't run to the corner anymore and shoot cake and jelly so it was to much.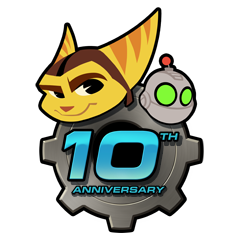 Offline
@chunky_shtew your whole make a video is the most idiotic thing ever. Think about it a ranked match you can't pick who you play against so every time you would use the "those were noobs I said good players argument" and the winning part I know you would pick at every last detail and say things like "oh you only beat him by a few points that doesn't count" or make some excuse to call even the video proof you ask for not legitimate. Your never gonna be satisfied either learn to play the character if you want to use him or trade your game in that simple.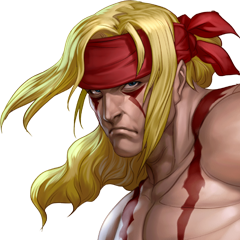 Offline
chunky_shtew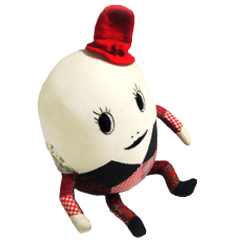 Offline
TwistedAvenger I'm not sure why you take me as a child. I'm reasonable enough to admit when I am wrong.

If you upload a video of you winning a ranked match as sockboy, against good players (purple belt or higher, some greens may be decent as well) by any amount, than I will concede. Simple as that. To be fair, be honest with however many matches you had to play before you actually won. But regardless, even if it took you 30 matches to win 1 against good players, I will stop saying that Sackboy is broken competatively. So go ahead and prove me wrong, unless of course Sackboy isn't as powerful in ranked play as you say he is