Reply
Topic Options
Mark Topic as New

Mark Topic as Read

Float this Topic for Current User

Bookmark

Subscribe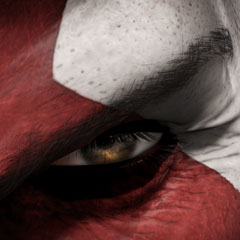 Offline
---

zeothedeathgod wrote:


---

GhostWubble wrote:
Those games are from the ps1 era I believe and probably ( I don't really know) don't have a huge fan base, Kinetica doesn't have a huge fan base but I would say many still remember it as a pretty cool game that deserves a sequel.

---

eh from the research i did it does have a pretty big fan base, idk why they never made a sequel or anything

---
One of those Sony IPs that gets one go and is shelved? It'd probably do well enough now as a Vita or even PSN title.
Another current problem is the amount of racers Sony has under them: Gran Turismo (would Tourist Trophy be separate?), WipeOut, Modnation Racers, Motorstorm, LittleBigPlanet Karting, Jet Moto and Kinetica. The latter 2 are in the crypts but this all goes back to the idea that Sony should use some of these older IPs they're sitting on and revive them for their handhelds to give them their own exclusive library (instead of all the cross-buy titles on Vita & PS3) and also allows these IPs to resurface. So move Jet Moto & Kinetica to Vita to cover racers, if Sony isn't entirely shelving Resistance, move it entirely over to Vita (leave Killzone on their consoles) and I'd say do the same with Syphon Filter since it found it's home on the PSP and so forth.
And also:
Ava Giovanni
Cera Esper
Crank
Greck
Razzo
Siba Castron (really hard to control)
Vigor
Xia Covault
And Zinon Tera
I think that's the whole cast. Took a bit of hunting, but I remembered that it came with an artbook so someone had to upload some of the pics. Sorry if the post is too big :-/
_______________________________________________________________
--- The Colossal King
--- The Gravity Queen
fabsta1994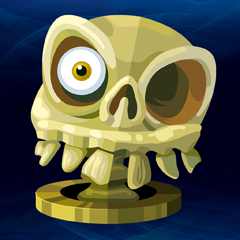 Offline
Crank was the coolest looking, but Xia was my favorite. I'm very trick oriented when it comes to games like this or SSX.
_______________________________________________________________
--- The Colossal King
--- The Gravity Queen
fabsta1994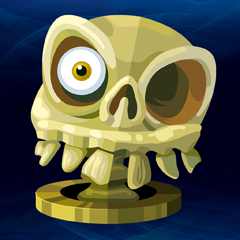 Offline