Reply
Topic Options
Mark Topic as New

Mark Topic as Read

Float this Topic for Current User

Bookmark

Subscribe
It'd be kind of simple and you're pretty spot on Zeo. Kinetics basically had people with wheel on their hands or feet or both racing, ramming or hitting each other, sometimes standing, other times on all fours, doing tricks on ground or in air to build boost. The wheels could give them mobility in PASBR, ground or air tricks could be attacks, maybe a boosting super like FP level 1, a cinematic Captain Falcon ish level 3, and Rams or shoulder charges. I also believe there were arcade racer-esque
_______________________________________________________________
--- The Colossal King
--- The Gravity Queen
fabsta1994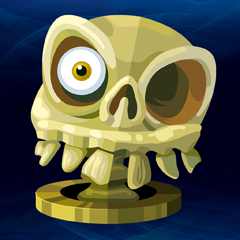 Offline
Power ups to use. **bleep** mobile made me post on accident.
_______________________________________________________________
--- The Colossal King
--- The Gravity Queen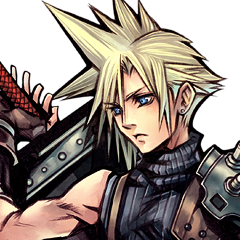 Offline
Those games are from the ps1 era I believe and probably ( I don't really know) don't have a huge fan base, Kinetica doesn't have a huge fan base but I would say many still remember it as a pretty cool game that deserves a sequel.
---

GhostWubble wrote:
@ A_GME I'm not into racing games at all but if they were to make a sequel or reboot I would but it.

---
this game was ahead of it's time but DEAR GOD I LOVED THE $H!T OUT OF THIS GAME!!!!!
It was one of the first few games on the PS2 and though it didn't stick quite as well, I think it was an ok game and I have found memories of it. If it had been made for the PS3, and had online play, I think it would've had a better chance.
_______________________________________________________________
--- The Colossal King
--- The Gravity Queen