Reply
Topic Options
Mark Topic as New

Mark Topic as Read

Float this Topic for Current User

Bookmark

Subscribe
Highlighted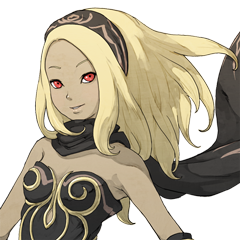 Offline
Re: If characters had "home" stages
[ Edited ]
---

musicfreaklam wrote:


---

BlueDiamond93 wrote:


Any ideas on a Spyro stage?

---

A Spyro stage would be pretty sweet. The first and second games were my favorite games I owned on my PSone. I think it would be really cool if they mashed up with Lair, even though that game didn't do very well. Cartoon dragons vs. realistic dragons sounds awesome to me.

---
---

musicfreaklam wrote:


---

BlueDiamond93 wrote:


Any ideas on a Spyro stage?

---

A Spyro stage would be pretty sweet. The first and second games were my favorite games I owned on my PSone. I think it would be really cool if they mashed up with Lair, even though that game didn't do very well. Cartoon dragons vs. realistic dragons sounds awesome to me.

---
Yeah when it comes down to adventurous characters who dont really have a set stage in their own games it will be hard to choose... Spyro isn't the only one, but for some characters, especially in this gen, its pretty easy to pick. So some will be tricky & some will be easy.

Only time will tell.
Re: If characters had "home" stages
---

musicfreaklam wrote:


---

BlueDiamond93 wrote:


Any ideas on a Spyro stage?

---

A Spyro stage would be pretty sweet. The first and second games were my favorite games I owned on my PSone. I think it would be really cool if they mashed up with Lair, even though that game didn't do very well. Cartoon dragons vs. realistic dragons sounds awesome to me.

---
I would like a dragon realm or dragon shores mixed with nsanity island if they are both DLC it would make sense to have their stage mashed up
OrderlyChaos87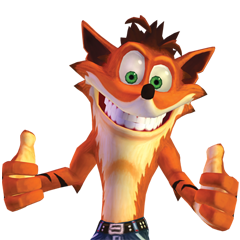 Offline
Re: If characters had "home" stages
I read this whole thread and that was literally the stupidest most entertaining thing I've read.
I think Columbia may get mashed up with DMC. Columbia will turn into Limbo. I would hope for Shadow of the Colossus since a Colossus could maybe reach the castle in the sky. And before anyone says the Colossus aren't that big, I'd refrain from logic in this game because Big Daddy's level 3 would have to flood Columbia and Stowaways which is not logica.
I would love for Sir Dan to have the Graveyard or the Hall of Heroes as a stage. Nariko to have the room where she fights Roach I believe his name was. Fat princess what ever maps from her game would work. For Heihachi any Tekken stage would do. Toro I don't know his games well enough to know what could possibly work. Dante could have the stage that's been in the demo where he fights the "Slurm" boss. Yes, Futurama reference.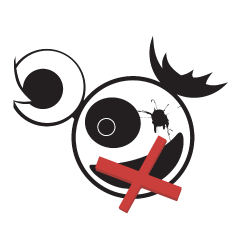 Offline