Reply
Topic Options
Mark Topic as New

Mark Topic as Read

Float this Topic to the Top

Bookmark

Subscribe
Highlighted
If I use Parappa's mic grab on sly cooper
10 replies 307 views Edited Dec 9, 2012
am I cheating?
Re: If I use Parappa's mic grab on sly cooper
[ Edited ]
Dec 9, 2012
Nope. Sly deserves to be stuck in an infinite mic grab with his overpowered forward triangle. The only thing is, if you're fighting 2v2 or FFA, you'll get hit before you get any decent amount of AP. The mic grab is only five AP.
The overpowered triangle doesn't effect me much if I'm fighting Sly away from the other characters. But it does effect me when I'm in a FFA with crappy players who feed Sly AP by sucking. Sorry if you're one of these noobs, but it's true.
If it's in a 1v1, if the Sly gets caught in it, he can only die a max of one time. So should just take precautions not to get caught in it.
Uncharted Territory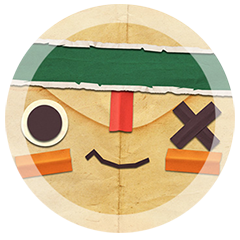 Registered: 09/19/2012
Offline
1517 posts
Ghost of Sparta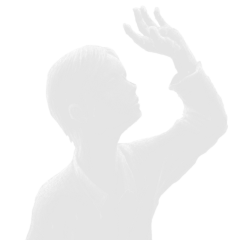 Registered: 02/03/2010
Offline
10662 posts
Re: If I use Parappa's mic grab on sly cooper
Dec 9, 2012
Go for it. I saw you using that mic grab on Sackboy too. He deserved it
New PSN ID for PS4: Redd-Axel

Come check out my Twitch TV channel, will be streaming various PS4 games from time to time http://www.twitch.tv/reddaxel
Uncharted Territory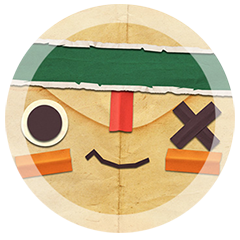 Registered: 09/19/2012
Offline
1517 posts
Re: If I use Parappa's mic grab on sly cooper
Dec 9, 2012
Ghost of Sparta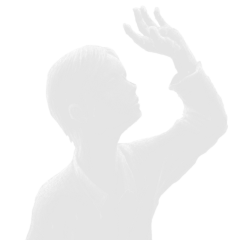 Registered: 02/03/2010
Offline
10662 posts
Re: If I use Parappa's mic grab on sly cooper
[ Edited ]
Dec 9, 2012
---

ihatemath113 wrote:


---

KarateChampChad wrote:


Go for it. I saw you using that mic grab on Sackboy too. He deserved it

---

Oh hey what up You weren't one of the slys were you?

---
Nope, I was Raiden
New PSN ID for PS4: Redd-Axel

Come check out my Twitch TV channel, will be streaming various PS4 games from time to time http://www.twitch.tv/reddaxel
Uncharted Territory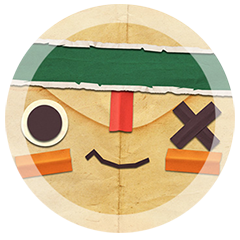 Registered: 09/19/2012
Offline
1517 posts
Re: If I use Parappa's mic grab on sly cooper
Dec 9, 2012
Ghost of Sparta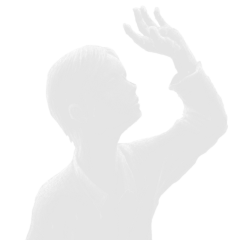 Registered: 02/03/2010
Offline
10662 posts
Re: If I use Parappa's mic grab on sly cooper
Dec 9, 2012
---

ihatemath113 wrote:


---

KarateChampChad wrote:


---

ihatemath113 wrote:


---

KarateChampChad wrote:


Go for it. I saw you using that mic grab on Sackboy too. He deserved it

---

Oh hey what up You weren't one of the slys were you?

---

Nope, I was Raiden

---

YOUUUUUUUUUUUUUUUU I REMEMBER YOU YOU AND YOUR FANCY LEVEL 1

---
I'm not good with his level 2, I tend to screw up setting it up right more than half the time
And level 3 takes too long to get -.-
New PSN ID for PS4: Redd-Axel

Come check out my Twitch TV channel, will be streaming various PS4 games from time to time http://www.twitch.tv/reddaxel