Reply
Topic Options
Mark Topic as New

Mark Topic as Read

Float this Topic for Current User

Bookmark

Subscribe
Highlighted
Chris_MachineGun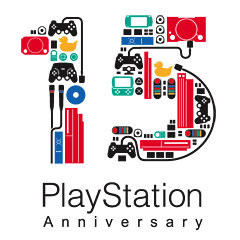 Offline
Re: IGN's PSASBR Tier List
---

TwistedAvenger wrote:


@Chris_MachineGun all I say for Bid Daady is face someone like Fromundaman in a FFA while he is using Big Daddy I think it will change you mind about him in FFA if you know what your doing he is really good even in FFA. And as for Ratchet his throw is not broken at all if you get caught in it it's your fault, it's super easy to avoid if you know where he is, in 1v1 is really not good everyone knows its coming and it's again super easy to defend.

---
Two Points:
1) Of course Ratchet's throw is easy to avoid once you know how broken it is. But in FFA you can't always move out of the way in time so don't judge all circumstances. But yes to your point the throw is like the only one in the game so broken everyone should run away from it if they see it. Theres no way I'm always gonna eye Ratchet on the field because of his throw but once I see the suction bag out I obviously know whats going down.
2) If thats all you got to say about Big Daddy then you have no arguement. One person who has mastery over a character does not buy that character a spot on a tier. Theres a difference between being a great player and being a great character.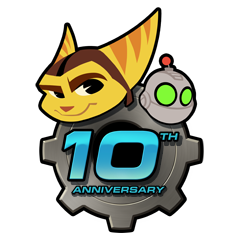 Offline
Re: IGN's PSASBR Tier List
@Chris_MachineGun to your first point it's not that hard to pay attention to where Ratchet may be on the map that's your problem, and if you don't want to keep track of him and get caught in it that's still your problem it does not make it broken by any means. To the second point you don't really have much of an argument yourself in your opinion you think he sucks in FFA, ok what does that prove? Nothing really that's just your opinion. In my opinion he is good in FFA if you good with him of course your gonna do a lot better, but I have seen many people just use a few of his attacks and manage to hold their own just fine.
Digidevil4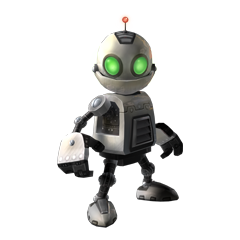 Offline
Re: IGN's PSASBR Tier List
This is completely unaccurate.
Sackboy is definately not below BD and Jak.
Good cole in not as good as EC
Sly and Drake are better than the other members of that tier.
This was made by someone with limited play experience on a very personally level.
---
Check out my [Moveset Creation Guide] ,my [PSASBR Wishlist]
...and my Movesets!

Re: IGN's PSASBR Tier List
Now, I am rarely rude. I think you guys see that in most of my posts.
My comment: that tier list absolutely worthless to even look at in any way other then to see how NOT to do tier lists.
That is all.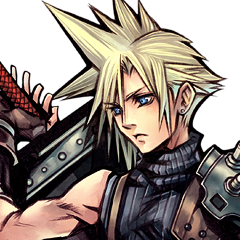 Offline
Re: IGN's PSASBR Tier List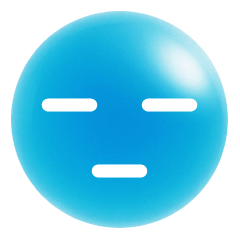 Offline