Reply
Topic Options
Mark Topic as New

Mark Topic as Read

Float this Topic for Current User

Bookmark

Subscribe
Highlighted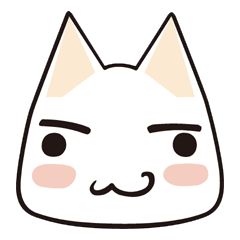 Offline
Re: I'm Quite Good At Playing Sir Daniel
[ Edited ]
---

harley2947 wrote:


---

DivinePaladin27 wrote:


---

harley2947 wrote:


I know a lot of you hate Sir Dan

---

It's really just SniperWolf's new account.

If I may, I'm going to point out that I called him buying the game months ago. Called that so hard.

Anyway, back on topic, Sir Dan does seem really good when used right. The problem is nobody uses him right. Kinda like Heihachi.

---

You're just plain stupid. I'm not SniperWolf. I was here before SniperWolf. And I'm not a troll like SniperWolf (I think he's a troll?)

---
Harley, I wasn't referring to you. I meant that it's SniperWolf's new account that is the only one hating on Dan. Of course you're not SniperWolf!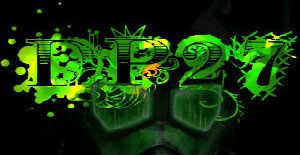 Visit PAStadium's YouTube Channel for all of your Project Axis needs!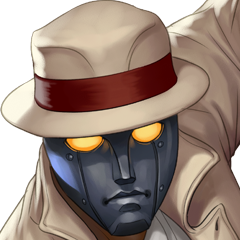 Offline
Re: I'm Quite Good At Playing Sir Daniel
---

HighFlyer_15 wrote:


---

Levi_Skardsen wrote:


I'm quite good at playing as Radec. However, if I post that here, people will act like it's nothing because the first thing they think of is sniper spam.

---

Mostly because it's not tough playing as Radec

---
It is when you're in a room with Kratos, Nariko and Raiden.
Re: I'm Quite Good At Playing Sir Daniel
ok well he is slow, he does suck, his moves are broken.l You are LUCKY you are winning YOU GET LUCKY nothing else. Sir dan would get his assed WHOOPED by EVERY CHARACTER in 1v1 EVERY SINGLE ONE because he is too slow and his moves and specials are god **bleep** aweful. I wil not play this game again until dart is released or they **bleep** fix there broken shallow game
Re: I'm Quite Good At Playing Sir Daniel
---

harley2947 wrote:


---

DivinePaladin27 wrote:


---

harley2947 wrote:


I know a lot of you hate Sir Dan

---

It's really just SniperWolf's new account.

If I may, I'm going to point out that I called him buying the game months ago. Called that so hard.

Anyway, back on topic, Sir Dan does seem really good when used right. The problem is nobody uses him right. Kinda like Heihachi.

---

You're just plain stupid. I'm not SniperWolf. I was here before SniperWolf. And I'm not a troll like SniperWolf (I think he's a troll?)

---
Sniper wolf has been around since when you were here Harley he just didn't bash the game until sir Dan was revealed.
-----------------------------------------------------------------------------------------------------------------------------