Reply
Topic Options
Mark Topic as New

Mark Topic as Read

Float this Topic for Current User

Bookmark

Subscribe
Highlighted
14 replies 344 views Edited Sep 17, 2012
Honestly if Cloud is in, I want him to be low tier or mid low tier. I don't want him to be viable just cause I know the rage of fans that will hoard this game and you'll see a cloud in every match. He shouldn't be dominate I say at best. Well balanced or under that to force people to learn other characters. LIke Ike from smash bros brawl
Trujuju_91
I Only Post Everything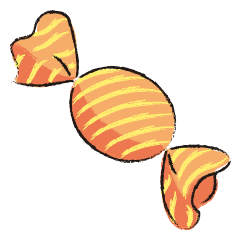 Registered: 07/23/2012
Offline
1145 posts
Sep 17, 2012
Ike wasn't really overpowered, he's real slow.
Sadly, Fire Emblem isn't all that popular compared to where this character is coming from.
He's not as used as you think he is.
Uncharted Territory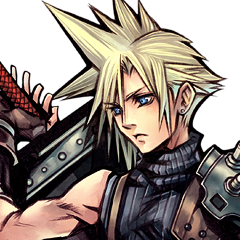 Registered: 07/19/2012
Offline
1540 posts
Sep 17, 2012
i just want everyone equal. because i want to be able to use cloud without people calling me cheap or knowing im going to lose. if anything i hope crash or spyro isnt too good
Treasure Hunter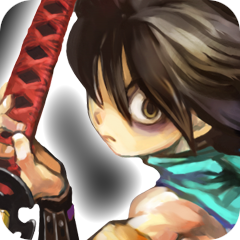 Registered: 01/30/2010
Offline
6850 posts
Sep 17, 2012
Honestly, when I saw the thread title I was thinking this was going to be a "Cloud better be in or i'm boycotting PSABR" thread but I actually agree. Low Tier? No. Mid? I don't know about that either. I'm not saying make him OMG NERF IRELIA PLOX! strong but come on, he's Cloud. He was broken in Dissida and still wasn't used that much. Different people will play different Characters. I mean Nariko is in the game and I wanted her in so bad so even if Cloud is in and he's OP as hell I'll still use Nariko 9/10 times, unless Kat's in then it'll be 5/10.
Sep 17, 2012
The game will hopefully be balanced enough so that every character can be as they say OP, that way nobody will..
Uncharted Territory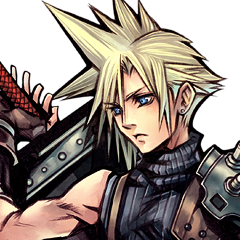 Registered: 07/19/2012
Offline
1540 posts
killedbyaspork
I Only Post Everything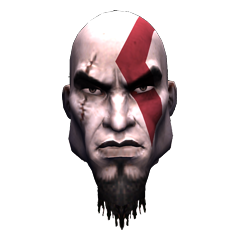 Registered: 05/10/2009
Offline
1005 posts
Sep 17, 2012
---

feldspar831 wrote:
yeah people dont use the cheap characters often in games like this, they use their favorite

---
with so many people asking for Cloud... it would just be pouring salt in the wound if he was OP is the point.
---------------------------------------------------------------------------------------------------------------------
Omar - "what are you guys doing? Why did you get rid of crash!"
Game devs - "we wanted to put in evil Cole so we had to get rid of everyone else the fans wanted"
Omar- "Oh nice, good idea. I didn't think of that"