Reply
Topic Options
Mark Topic as New

Mark Topic as Read

Float this Topic for Current User

Bookmark

Subscribe
Highlighted
I Have Come To A Breaking Point.
151 replies 1584 views Edited Feb 27, 2013
I think you all know I have been an insane supporter of this game for a long time now. I've spent countless hours of my life on this game trying to promote it, keep people playing, making tournaments and trying to get a scene for this game going.
PlayStation AllStar Battle Royale is the first brand new game I've bought in over 4 years. I was that hyped for it. It got me to get a PS3 just to play it.
This will also be the first game I consider SELLING in about 4 years.
Recently, in the world of the game SkullGirls, Indie Devs Asked For $150,000 For A Single Game Character and Got It In Under 24 Hours!!!
Why is this? They gave people a characte THEY WANTEDr for a good game.
This is where the fans have to put a foot down. Draw a line in the sand. Do not buy Zeus. Show them that we as a community will pay our good money when we get characters we've asked for. Show them that there are Sony owned IPs and third party IPs perfect for this game, some of which the companies themselves have asked to have the characters in the game annd have been ignored.
Now is the time to show that these patches that add more glitches and don't even FIX THE GLITCHES INTEDED TO BE FIXED that are ENOURMOUS to boot are horrible and that a fan base for a game should not be treated in such a disgusting way. And that last patch JUST for costumes and minions at such a rediculous price? Are you serious? A costume the same cost as a stage?
Time to put a foot down and say these glitches have gone on far enough, the net code HAS to be fixed, this game needs proper support. And if it doesn't we will not support the game until it does.
Post here. Show support. Make this the largest thread this forum has EVER seen. Make SuperBot, SSM, Sony themselves know what an angry and mistreated fan base looks like until the HAVE to apoligize for the travesty this game has been. Enough is finally Enough.
Treasure Hunter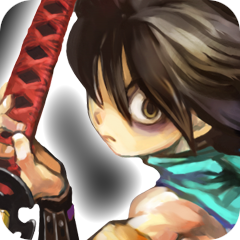 Registered: 01/30/2010
Offline
6850 posts
Re: I Have Come To A Breaking Point.
Feb 27, 2013
---

TylerJL23 wrote:
Buy Zeus? Got it

---
thats what im doing. if you wanted fans to be like skullgirls >.> than why not ask superbot or SSM if we can start a kickstarter or something for crash/spyro? its that simple. if you were going to use that as an example at least say we should do the same thing.
n0rmal94
Uncharted Territory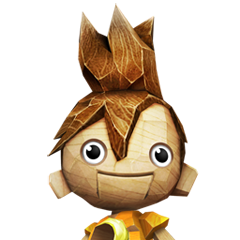 Registered: 07/18/2012
Offline
1273 posts
Re: I Have Come To A Breaking Point.
[ Edited ]
Feb 27, 2013
Thats why Zeus is staying locked and Isaac is going to be bought from me. Seriously they should just stick with stages since people actually want those.
"I'm watching you in the shadows........nah im right next to ya"

Salvy35z
I Only Post Everything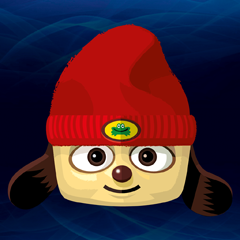 Registered: 12/03/2009
Offline
939 posts
Re: I Have Come To A Breaking Point.
Feb 27, 2013
FIrst of all the characters will probably be free frist and second alot of fans wanted Isaac Zeus is way to put two characters out there without breaking the bank and you know they cant just add anyone especially RPG chearacters they wanted to work out an RPG experience for them they stated it themselves.
www.facebook.com/SonyTitleFight