Reply
Topic Options
Mark Topic as New

Mark Topic as Read

Float this Topic for Current User

Bookmark

Subscribe
Highlighted
Help Fat Princess out a little SuperBot
22 replies 280 views Edited Nov 1, 2012
I've been enjoying the beta a lot lately...I had low expectations at first but the beta changed all that. I decided to main Fat Princess but that might change due to her unnecessary limitations (slow speed of attacks, lack of reach,slow AP gain, weak Supers). Here's a couple suggestions that would make her a little more competitive but not OP.

Give her moves/movements a little boost in speed...or boost her AP gain. In a match where I stay active (always engaging and pulling off some pretty substantial combos) I'm still the last character to level up while Kratos and Radec just level up every 30 seconds it takes almost a full minute/minute and a half to level up which gives her a disadvantage because Supers are the only way to gain points.

Tweak her supers. Lvl1 Super is so easy to interrupt and the reach is so bad it makes it almost unusable. Her Lvl 2 super is even worse. The chicken sticks to platforms (which makes chasing people around the stage insanely difficult) and you have to press a button to kill your opponent. On top of that you're a sitting duck on the chicken that can be killed by anybody with a lvl 1 super. Compared to Parappas Lvl 2 super (which is basically the same but way better) it's a disgrace. Parappa can glide over the stage and all he has to do is touch you to get a kill. So why make hers so difficult to use? Her LVl 3 is fine always a guaranteed 3 kills which is good but pales in comparison to a Lvl 3 Supers like Kratos/Radec/SweetTooth/Sly who can EASILLY get 5 kills with no trouble on top of the fact that they (or at least Kratos and Radec) level up at twice the speed.

All in all I think this game is going to be a blast to play. But, if you guys don't give some of the lower tier characters a fighting chance it will kill the game competitively because you will only have 4 or 5 characters to choose from if you want a chance to win.

!!! Oh yeah and maybe it's just me but throws should not be able to be interrupted. Even when I'm playing 2v2 my partner can interrupt my throw with an attack which makes any throw that last half a second useless. I throw a lot but it's a bad strategy because a Radec can shoot you out of a throw from across the screen or a rowdy Kratos can just throw his **bleep** chains of death and hit you from just about anywhere.
Just my opinion I think you guys have a fine game on your hands...can't wait for the official release.
Hekseville Citizen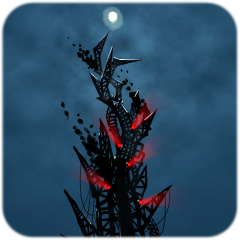 Registered: 08/29/2012
Offline
387 posts
Revenger-cm
Uncharted Territory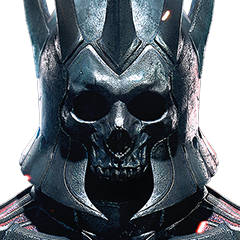 Registered: 03/07/2011
Offline
1493 posts
Re: Help Fat Princess out a little SuperBot
Nov 1, 2012
FP is only balance because of her fir elf thing, you combine that with all your moves, you should do fine.
DC Universe and Playstation Home
Re: Help Fat Princess out a little SuperBot
Nov 1, 2012
You want to buff a character that has attacks that have 0 frames of start up and 0 frames of recovery (summons) and is one of the few characters that can combo into super 1...
Stop and think about what you are saying for a second...
Uncharted Territory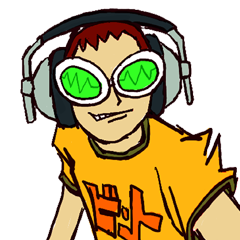 Registered: 08/19/2012
Offline
1785 posts
Re: Help Fat Princess out a little SuperBot
Nov 1, 2012
Dude Fat Princess is the character I use the least in the beta along with Kratos and even I can tell you that she's actually a pretty balanced character.
Re: Help Fat Princess out a little SuperBot
Nov 1, 2012
Her ap gain is actually not that bad. You have to use her minions always, they help by a long shot. She also has three different stuns, which can combo into her level 1( Butt Stomp, knight in air, charged wand) and her level 2 is the only one in the beta that canget 6 kills, but you have to time it right.
Hekseville Citizen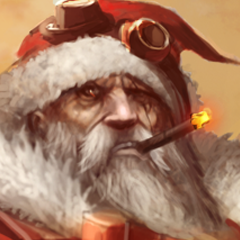 Registered: 10/17/2012
Offline
252 posts
Re: Help Fat Princess out a little SuperBot
Nov 1, 2012
Not gonna read that either, there's nothing wrong with FP she is very balanced.
"All those moments will be lost..in time...like tears in rain"

Re: Help Fat Princess out a little SuperBot
Nov 1, 2012
the combo into the level one is nice but far from a game changer with her slow ap gain...her summons are not all that great (limited range, setup time for the elf/wizard to appear and actually do the move) 0 frames or not...take the trolling somewhere else smart guy
Uncharted Territory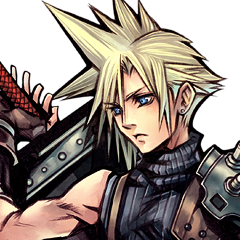 Registered: 09/07/2012
Offline
1807 posts