Reply
Topic Options
Mark Topic as New

Mark Topic as Read

Float this Topic to the Top

Bookmark

Subscribe
Highlighted
Re: Has SuperBot made a statement on any K.O. no ground stages?
I have a feeling the invisible walls will still be there, I assumed stock would stil require supers to kill.
This game doesn't have 'recovery' moves like smash to come back from near ring out, nor does it have 'smash' moves that get stronger as the opponent takes more damage, so if you did ring out it would most likely be user error.
Basically what I mean is that the game isn't designed around a ring out point system, so it's unlikely such a feature will be included.
I don't mean to burst your bubble or anything, sorry if I seem that way; so I urge you to continue to hope and keep your fingers crossed for features you'd like to see.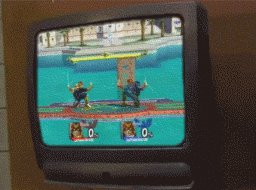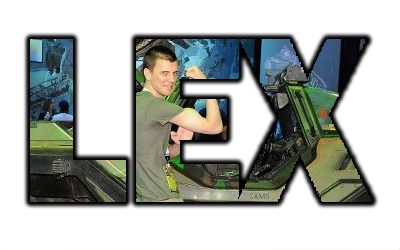 Re: Has SuperBot made a statement on any K.O. no ground stages?
So no right now unless they have an un-announced way to deal with possible problems, yet they said K.O. would be too chaotic, so most likely no K.O. death even in stock, and there are K.O. stages but you dont die from it.
I was actually kind of wondering if a K.O. stages would just be in the center but thats not really a good question since no one knows the rest of the games content right now. DLC maybe though if its not even on disc.
http://www.playstation4dreams.com

http://www.youtube.com/SubtenkoGaming
http://www.facebook.com/Subtenko

Best gaming moments with people like you everyday! Gta V Online, H1Z1, The Forest, & More.

Steam: Subtenko
DivinePaladin27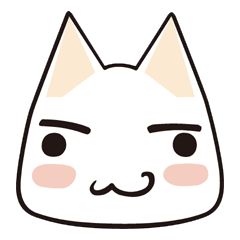 Offline
Re: Has SuperBot made a statement on any K.O. no ground stages?
You can indeed fall off on Stowaways, through the hole in the bottom. It's in at least one gameplay video on the map, and may be in one of the most recent eight characters' trailers. I remember the GameSpot PAX videos having at least one instance of a character falling off.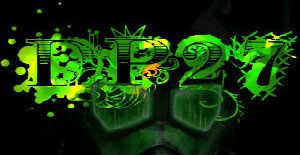 Visit PAStadium's YouTube Channel for all of your Project Axis needs!