Reply
Topic Options
Mark Topic as New

Mark Topic as Read

Float this Topic for Current User

Bookmark

Subscribe
Highlighted
12 replies 466 views Edited Oct 11, 2012
They had the e3 demo at playstation tour! (And the people loved my sly cooper bag gave me some free swag! And a few months of free ps+!)
My main character was Sly, I really enjoyed playing as him, and I don't get why people thought he was op ha ha
Second I tried Nate... he was kinda hard to use... never got to use his lvl 3 =\
3rd I tried sweettooth... he is really REALLY good... why hasn't anyone complained about how OP he is!
I couldn't get parappa down, I needed to try him a second time, might go tomorrow, I also wanted to try out Radec... but never got a chance,
Playing with other people, Big Daddy, Sweettooth, and Kratos seemed REALLY good >> lvl 2 big daddy is bloody scary
Treasure Hunter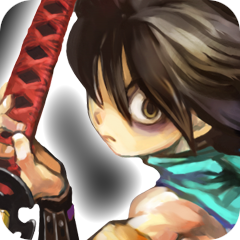 Registered: 01/30/2010
Offline
6850 posts
Re: Finally Played the Demo
Oct 11, 2012
Sweet Tooth isn't over-powered, he just has tremendous knock-back with his attacks and he's very straight-forward.
Sly Cooper's Supers are completely absurd. His Level 1 Super gives you literally no time to react before Murray pummels you to death. "Happy to help" haunts me still. I feel Level 2 is good but I think they should in increase Sly's mobility while flying but they should decrease the firing rate of his weapon. And I have absolutely not idea how to defend against his Level 3 Super in its current state. Slow down the camera and the fire rate and limit the snapshots to 5.
My opinion.
I hate Signatures because I can never tell if it's apart of their post.
Hekseville Citizen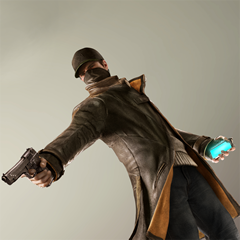 Registered: 07/12/2012
Offline
385 posts
Re: Finally Played the Demo
Oct 11, 2012
I saw sly's lvl 1 get countered multiple times... sweetTooth's lvl 1 is dirt cheap... I almost always had access to his lvl1 and would win everytime I used him with 14-18 points
Re: Finally Played the Demo
Oct 11, 2012
From what I've played with/against him - it seems to me that while Sweet Tooth has really powerful attacks with knock back effects, as well as a faster AP fill, his attacks leave a lot of openings and don't flow together as smoothly as the likes of Fat Princess or Kratos. Once you start looking for those openings and react accordingly, you can take the upper hand quite easily.

Hekseville Citizen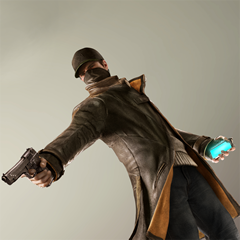 Registered: 07/12/2012
Offline
385 posts
Salvy35z
I Only Post Everything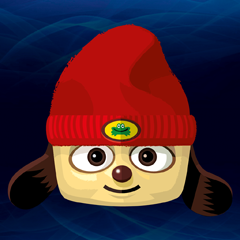 Registered: 12/03/2009
Offline
939 posts
Re: Finally Played the Demo
Oct 11, 2012
Hekseville Citizen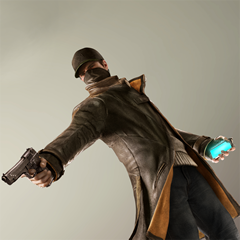 Registered: 07/12/2012
Offline
385 posts
Hekseville Citizen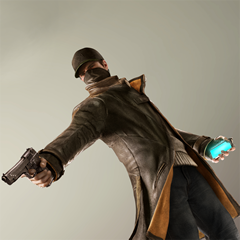 Registered: 07/12/2012
Offline
385 posts
Re: Finally Played the Demo
Oct 11, 2012
Also had trouble doing combos with sly, I noticed that down square puts the oppenent into a crumple state and up square nuetral square was a basic combo... after leaving the booth I started thinking and was curious whether you can combo up square differently to extend the damage... Big Daddy was REALLY good, my friend would get 2-3 lvl 2s per match and get 2-4 kills everytime he used it (I think he got 5 once)