Reply
Topic Options
Mark Topic as New

Mark Topic as Read

Float this Topic for Current User

Bookmark

Subscribe
Highlighted
Re: Favorite games from each franchise
Haven't played God of War yet.
Played some of the first Bioshock (on my cousin's XBOX 360 though), waiting for Infinite.
I got Jak 2, and I'm currently playing through that.
Sadly haven't played R&C, Sly Cooper, Killzone, or Twisted Metal though.
I have played the original inFamous.
Hot Golfs Golf: Fore (not sure of you meant every franchise in this game; w/playable characters or otherwise).
Re: Favorite games from each franchise
SLy=4,2,3,1
DMC=3,1,4
God of War=2,1,3
Uncharted=2,1,3
Infamous=2,1,FoB
Medieveil=only played 1
Metal Gear never played, hope to get HD collection for X-MAS
Ape Escape=played a psp game, dont remember which
Jak=1,3,2
Ratchet=CiT, ToD,UyA, QfB,1,GC, Deadlocked, SM, , A4O
Little Big Planet=2,1
Heavenly Sword=okay
Killzone=only played 2
Parappa=only played 1
Twisted Metal=not a fan
Tekken=only played 5,6,tag team tournament 1, getting TTT2 soon
ScreamKing09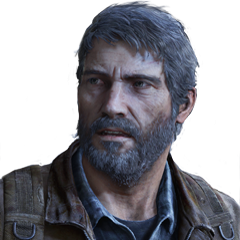 Offline
Re: Favorite games from each franchise
[ Edited ]
Twisted Metal Black
Tekken Tag Tournament 2
Sly Cooper 3
*R&C All 4 One
*Jak X Combat Racing
Uncharted 2
*Metal Gear Solid 4
*MediEvil
Fat Princess
*Only one played in the franchise.
None: GoW, InFamous, PaRappa the Rapper, Killzone, Bioshock, LBP, DMC, Ape Escape, & Heavenly Sword.
Didn't really experienced a whole GoW game, just some. Will try LBP & InFamous when I get more hard drive space + sequels for future. Only played KZ2, can't really determine if I didn't play KZ3 yet. EDIT: Toro's games doesn't count for me since his series is Japan-only.
Excalibur0123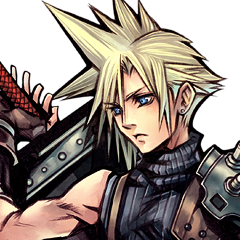 Offline