Reply
Topic Options
Mark Topic as New

Mark Topic as Read

Float this Topic to the Top

Bookmark

Subscribe
Highlighted
Favorite Console Exclusive?
29 replies 340 views Edited Dec 18, 2012
What is you favorite exclusive game for Nintendo, Xbox and Playstation
"Your true face... What kind of... Face is it? I wonder... The face under the mask... Is that... your true face?..." Majora's Mask
ACCOMPLISHMENTS: Winning the very first tournament in Playstation Allstars with Ginta2468. Me being Spike Ginta being Sackboy.
I Only Post Everything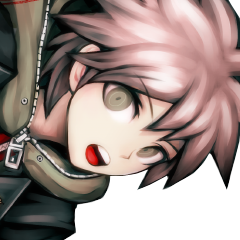 Registered: 10/04/2008
Offline
1001 posts
Uncharted Territory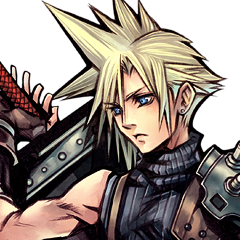 Registered: 09/07/2012
Offline
1807 posts
Nocturnal__Gamer
Treasure Hunter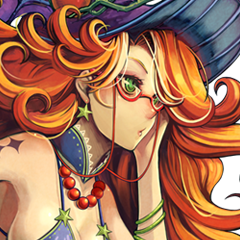 Registered: 02/25/2011
Offline
5310 posts
Re: Favorite Console Exclusive?
[ Edited ]
Dec 18, 2012
Re: Favorite Console Exclusive?
Dec 18, 2012
Playstation: Uncharted Series. (a close second being both the inFamous and Jak series in a two way tie).
Xbox: Gears of War Series. (or maybe Alan Wake)...
Nintendo: This is a close one, but the one I have had the most consistant fun with is the Mario Series. (Zelda in a close second)
If we want to get into it more:
SONY
PS1: Crash Bandicoot
PS2: Jak and Daxter
PS3: Uncharted (yes I am a Naughty Dog nut!)
PSP: Killzone: Liberation
PSV: Gravity Rush
PSM: Sorcery
PSN: Journey
MICROSOFT
Xbox: Halo
Xbox 360: Gears of War
Kinect: Dance Central
XBLA: Limbo
NINTENDO
NES: Mario Bros
SNES: Super Metroid
N64: Zelda
Gameboy: Mario Bros.
Game Boy Color: Pokemon
Game Boy Advance: Mario Series.
Gamecube: Metroid Prime/ Animal Crossing
Wii: Mario Galaxy.
DS: Mario Kart
3DS: Resident Evil.
Uncharted Territory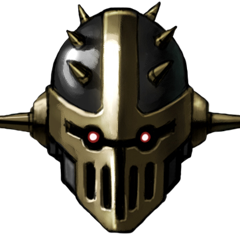 Registered: 08/20/2012
Offline
1266 posts
GuRuAsaki2098
Uncharted Territory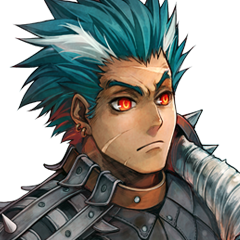 Registered: 02/14/2009
Offline
1820 posts
Re: Favorite Console Exclusive?
Dec 18, 2012
NES: Super Mario All-Stars, (Any NES Zelda & Link Game), Terminator 2: Judgement Day, & Mario Kart 64...
Sega Genesis: Sonic 1, 2, & 3, & the Game with the Transfomations of Bears Dragons, & Wolves...
Mega-Man 1, 2, & 3...
X-Box: Jet Set Radio: Future, (Halo 1, 2, & 3)...
Playstation: (PS2 Anime Games), (Armored Core 1, 2AA, 4, & 4A), M. A. G., (Sports Champions 1 & 2), (FF7, FF8, FF13). (InFamous 1 & 2), (PS2 Game Makers), (?Heavy Rain?)...
PC: (Star Craft 1 & 2), (Command & Conquer 1, Tiberium Sun, 3, & 4), Star Wars: The Old Republic...
Arcade Machines: (Terminator 1 & Terminator 4: Salvation), & Uncany X-Men...
Virtual Reality: Tekken Tag: Tournament VR...
PS Vita: Disigia Final Fantasy 012
I'm sure there are more, but I stopped watching the Wii, 360, & PC Game Launches, so I dunno whats Exclusive anymore, & whats not...
Hey, Yo, Waaaaazzzzuuupp!!! .................................................................................................................
Playstation 4
.......................
Too much Networking, & Socializing, but yet not enough Gaming... ~_~
Not My Style!!!
Get Your Portable ID!