Reply
Topic Options
Mark Topic as New

Mark Topic as Read

Float this Topic for Current User

Bookmark

Subscribe
Highlighted
Evil Cole vs Heihachi (YOU DECIDE WHO WINS)
[ Edited ]
31 replies 509 views Edited Oct 27, 2012
A while back I had made a rivalry scene with Heihachi and Evil Cole and liked the idea of the two duking it out so I have made a whole story of them fighting. Hope you guys enjoy!




Evil Cole's vs Heihachi story


NOTE: I will say what Heihachi is saying in English but of course it is said in Japanese so Cole can't understand him.

After Cole had successfully destroyed all of USA and saved every conduit alive he had become bored. No conduit could match his power given by the beast, after defeating so many he made his own challenges across the world. He would choose a country on a wheel he had created and destroyed it. The first country he had gotten was Japan. He had taken a teleporting Conduit to Japan to search for a man he had heard that was the strongest of Japan's warriors.

One problem he had encountered though was he couldn't read or understand Japanese so his solution was to just destroy Japan till he'd encounter the man. There were a few who tried to save Japan but no one could match Cole. A few people who tried their best to protect their homeland was a small white cat, a man with a white gi, red band, a black belt, and red gloves that yelled the word "HADOUKEN" while a blue energy blast shot out of his hands, and a shirtless guy that had a huge diagonal scar across his chest and a red left eye that shot out lasers.

It took a few hours but the destruction of Japan got Heihachi Mishima's attention. Cole was sending spikers to destroy houses when Heihachi got a hand on Cole when he ran and did a fierce Demon Uppercut. Cole was launched in the air when Heihachi had landed an Iron Hand on him he had stopped the distance from the hit with his Thrusters. "You must be the Heihachi guy I've been looking for. Heh, I gotta say that was a nice hit." Cole told Heihachi while absorbing some power from a house lamp next to him.

"Outstanding, you have the power to generate and manipulate electricity! Not only you but with my fierce punches I can generate energy from the speed that is formed as electric as well! You will see soon enough!" Heihachi said interestingly when he witnessed Cole's thrusters and absorption. "Look buddy, I don't understand Japanese but I'm here to challenge you, I won't take no for an answer!" Heihachi was confused since he doesn't understand english but he got the idea once Cole was in a fighting stance. "You'll regret coming here and destroying my home you Electric **bleep**!" said Heihachi while charging at Cole…

Who should win? Reply in the comments with a reason why and I will continue the story with the most chosen character!
Re: Evil Cole vs Heihachi (YOU DECIDE WHO WINS)
Oct 27, 2012
Hekseville Citizen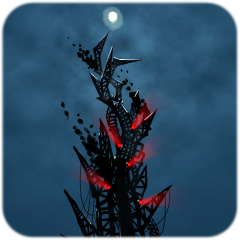 Registered: 08/29/2012
Offline
387 posts
Your_Moms_Ta_Tas
Hekseville Citizen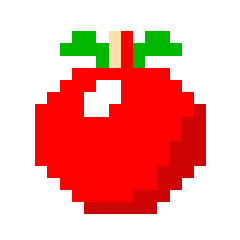 Registered: 07/25/2012
Offline
315 posts
Your_Moms_Ta_Tas
Hekseville Citizen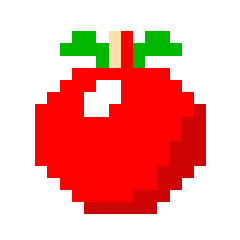 Registered: 07/25/2012
Offline
315 posts
ihatemath113
Uncharted Territory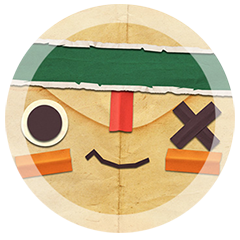 Registered: 09/19/2012
Offline
1517 posts