Reply
Topic Options
Mark Topic as New

Mark Topic as Read

Float this Topic for Current User

Bookmark

Subscribe
Highlighted
27 replies 574 views Edited Sep 20, 2012
Breaking a lance for Evil Cole.
http://www.youtube.com/watch?v=lzFCSgCLFxw
This guy is awesome I have played Infamous `1` and 2 recently and they are both awesome games.
And both Cole's have totally different still both awesome powers. I really dont get why people are hating him so much and crying about him in the game. Hell he is a great character with his own right. So is good Cole.

Really guys most of U want cloud fine but stop crying about Cole being there in favour of others.
Superbot is the designer they made a choice and its a good one in my book.
Cole is here and he is awesome.
JJWheatley
Hekseville Citizen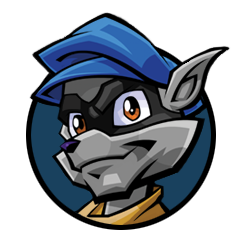 Registered: 08/02/2012
Offline
333 posts
Sep 20, 2012
Well people have the right to complain if they don't agree with something. I won't be playing as Evil Cole cos I don't find him interesting at all, others like him but for me he isn't an All Star.
Fender Bender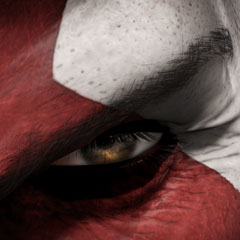 Registered: 04/01/2012
Offline
3500 posts
TONESTER_925
Uncharted Territory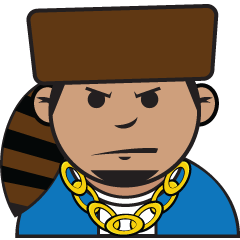 Registered: 07/27/2012
Offline
1401 posts
Hekseville Citizen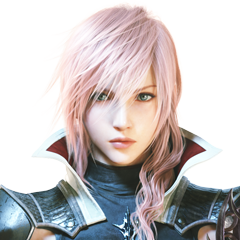 Registered: 07/22/2012
Offline
377 posts
SniperWolf323
I Only Post Everything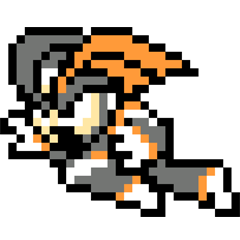 Registered: 07/22/2009
Offline
950 posts
Sep 20, 2012
---

FatDude67 wrote:


two coles are a waste. he cant be an all star twice in one game. that is lame

---
yep, and it's funny that "good" cole is just cole mcgrath! so it makes me think superbot added in evil cole later than normal cole whihc is A **bleep** BIG WASTE. This game is a joke, calling it PLAYSTATION ALLSTARS and have very very very little characters that had very big impact on ps and made playstation,playstation. The rest very obscure characters, blatant advertising characters(NARIKO), or characters that have no reason to be in there, or they screwed up. And the blue ray disk is 50 gigs. And we are gettting less than 30 characters from what it seems, post release dlc of all ther characters everyone wants and are the ps MOSCOTS!. This game is a joke
Omar - "what are you guys doing? Why did you get rid of crash!"
Game devs - "we wanted to put in evil Cole so we had to get rid of everyone else the fans wanted"
Omar- "Oh nice, good idea. I didn't think of that"
Fender Bender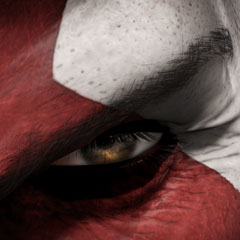 Registered: 04/01/2012
Offline
3500 posts
Sep 20, 2012
^ur a **bleep** idiot. I'm sorry I'm usually nice here but you are a **bleep** dumb **bleep**. Every character here is a mascot! Do you own a playstation? What other games can they represent? R u one of those **bleep**s who want 10 ff characters in? Just **bleep** & **bleep** of you think no playstation mascots are in
IT'S MY WAY OR . . . HELL IT'S MY WAY
Sep 20, 2012
---

SniperWolf323 wrote:


---

FatDude67 wrote:


two coles are a waste. he cant be an all star twice in one game. that is lame

---

yep, and it's funny that "good" cole is just cole mcgrath! so it makes me think superbot added in evil cole later than normal cole whihc is A **bleep** BIG WASTE. This game is a joke, calling it PLAYSTATION ALLSTARS and have very very very little characters that had very big impact on ps and made playstation,playstation. The rest very obscure characters, blatant advertising characters(NARIKO), or characters that have no reason to be in there, or they screwed up. And the blue ray disk is 50 gigs. And we are gettting less than 30 characters from what it seems, post release dlc of all ther characters everyone wants and are the ps MOSCOTS!. This game is a joke


then get off the forum for it, we all know you will get the game and most likely like it, there are some questionable characters but these are all atars to me how is cole not an all star, his games were amazing and many people still love them.

---