Reply
Topic Options
Mark Topic as New

Mark Topic as Read

Float this Topic for Current User

Bookmark

Subscribe
Highlighted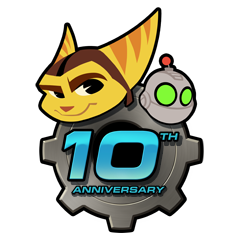 Offline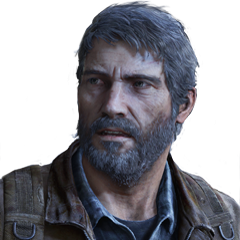 Offline
Re: Dear SuperBot. (About Kat)
Ya know, atleast it's not the spy outfit. (which really reminds me of CatWoman)
I probably posted a joke here. If you get offended, I'm sorry in advance. I'm not here to start fights.
Re: Dear SuperBot. (About Kat)
---

ultralucario64 wrote:
Ya know, atleast it's not the spy outfit. (which really reminds me of CatWoman)

---
That should definately be an alternate costume.
__________________________________________________________

1/6/2013 - Defeated the #1 player in the World in a Ranked Match.

Currently maining: Parappa

Future mains: Zeus, Issac
ElevenCarrot11

Offline
Re: Dear SuperBot. (About Kat)
---

IzoGray wrote:
Wow you guys are sexist if you don't realize it. You're saying stuff like "she's girly, it's ok.
or "she can't be manly."

shoes don't make a person manly or girly. When you need to see high heels on someone to affirm their sex though. That's sexist.

It's also a **bleep**ed up design choice because, realistically (in an unrealistic game), a person wouldn't wear high heels to fight. It's impossible.

They also wouldn't wear high heels to run up the sides of buildings and crash into the floor. It just doesn't make sense.


I also think they should ditch the high heels in the sequel.

I just don't want her to break her ankle or something.
She wont break her ankle unless they want her too. why does it matter if she wears heels?? the entire game isnt very realistic so y r u picking out the most miniscule thing in the entire game. its a game get over it lol.