Reply
Topic Options
Mark Topic as New

Mark Topic as Read

Float this Topic for Current User

Bookmark

Subscribe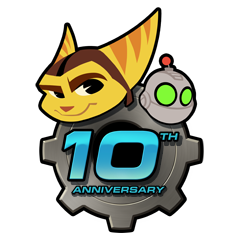 Offline
Re: Dear SuperBot. (About Kat)
Dude it takes a lot to **bleep** me off and today I reached my limit but twisted thanks but no thanks it works like I go berserk and then I'm mellow for the next 3 months or more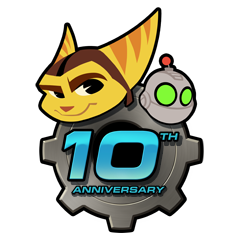 Offline
Re: Dear SuperBot. (About Kat)
@Tmix1600 LOL You done? My name is an insult to **bleep**ers like you so you got it twisted up in a **bleep**ed up knot. Your the ignorant scum who doesn't understand what the term "opinion" means, so how about you hushM0UTH because your talking out your **bleep** hole right now. If you think it isn't sexist, which wad the whole point of all this, then thats your opinion, not everyone is going to agree with you idiot, do stop cursing like a drunken sailor. It was MY OPINION, meaning what I THINK. See that, I put in bold caps for you to read. Or are you that stupid to not realize it. Im done arguing with a moron like you.
"I'm the bad guy......I'm fine with that."
Re: Dear SuperBot. (About Kat)
---

TwistedAvenger wrote:
@achus93again are you calling me the troll? I honestly was not trying to troll if you were.

---
not you,
just pretty sure that most of the posts in this thread belong to Tmix now....
Play For Fun!