Reply
Topic Options
Mark Topic as New

Mark Topic as Read

Float this Topic for Current User

Bookmark

Subscribe
Highlighted
Day 74: An Open Reply from SuperBot
12 replies 251 views Edited Nov 17, 2012
Guys.
They replied. And you can tell that Chan didn't hold back in his response. I feel that the community here would love to hear the response I was given, and since it was an open letter, I'm assuming Chan responded knowing it'd be an open response. The fact that they responded at all, let alone so speedily, and even more so with a heartfelt response, is more than enough to convince me even further that SuperBot is one of only three companies that deserve my absolute, respect. Here is the email:
Dear Kevin,
We wanted to acknowledge your email and let you know that it has indeed impacted each and every one of us. I mentioned it in our company meeting today, and we all shared the joy and inspiration your email and the reaction from splinterz5 brought us. In all honesty, the sincerity and genuine appreciation for our game and for us as developers really moved us.

I can tell you that this project is a labor of love that we pursued with every ounce of energy we had. Like any production, we had some significant challenges. Throw into that mix the responsibility that we had to our fans, our publisher, our ip holders, and ourselves to make an incredible title representing 2 decades of PS history and you can imagine just how huge the challenges were. Especially for a new development team and company. I am extremely proud of our accomplishment, but in this digital age of social media it's sometimes hard to be positive all of the time when every single action, every aspect of what we do or don't do is open to the scrutiny of the entire world. Some sentiments are not so positive, and some are downright hurtful, but we do not begrudge those opinions nor shy away from these aspects that come from being in the spotlight. If anything, we are grateful to even have this opportunity, and it steels our resolve to make the best game we can. That said, the positive responses we do get, are something that we cherish. To have fans such as you and Splinterz recognize and appreciate our efforts is so incredibly validating. It is simply that for which we have strived so hard for. To know that we have done work worthy to warrant such praise and sentiment is all any creative team could ask for.

As fans ourselves, we know what this project means to you all, and we did our best to do that justice. It is an impossible dream to think we could satisfy all, but it won't stop us from trying.

Thank you so much for inspiring us to continue our efforts to make the best **bleep** game on the planet, and to increase our interaction with this incredible community of fans in the hopes that we can give more inspiration back.

Our sincere thanks,

Chan Park
President
SuperBot
10395 Jefferson Blvd
Culver City, Ca 90232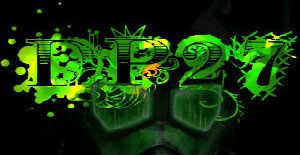 Visit PAStadium's YouTube Channel for all of your Project Axis needs!
AuXiiLium_DuHHHH
I Only Post Everything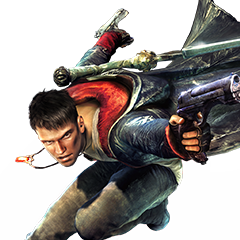 Registered: 08/02/2012
Offline
886 posts
g_v_n1234567890
Hekseville Citizen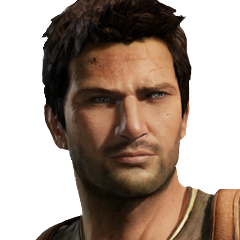 Registered: 02/19/2012
Offline
282 posts
Re: Day 74: An Open Reply from SuperBot
Nov 17, 2012
Re: Day 74: An Open Reply from SuperBot
Nov 17, 2012
Ya know over the last couple months there have been sometimes where i was dissatisfied with SB but that right there is why i love them!! They are real frieken gamers like us who just want to make an awesome game!!
Treasure Hunter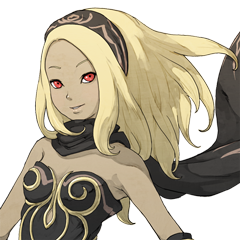 Registered: 07/19/2012
Offline
7051 posts
Re: Day 74: An Open Reply from SuperBot
Nov 17, 2012
Treasure Hunter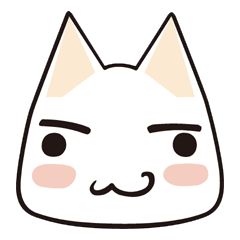 Registered: 02/25/2012
Offline
4668 posts
Re: Day 74: An Open Reply from SuperBot
Nov 17, 2012
JesseCasco
Hekseville Citizen

Registered: 11/16/2012
Offline
325 posts
Treasure Hunter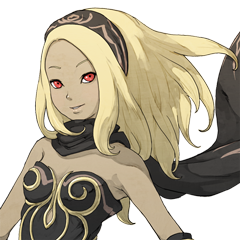 Registered: 07/19/2012
Offline
7051 posts
Re: Day 74: An Open Reply from SuperBot
Nov 17, 2012
COS-117
I Only Post Everything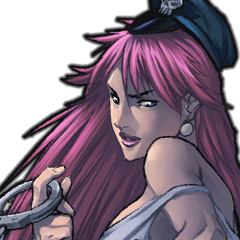 Registered: 08/10/2012
Offline
854 posts