Reply
Topic Options
Mark Topic as New

Mark Topic as Read

Float this Topic for Current User

Bookmark

Subscribe
Highlighted
13 replies 260 views Edited Oct 29, 2012
So as you all know by now, the Trophies for PSAS were released earlier in the week. Here I'm going to comment with my opinion of the Trophies. My opinion is really based on the fact that this is a fighting game, and that fighting games, as a whole, are split into two categories as far as Achievements/Trophies are concerned: Ridiculously easy, and ridiculously hard. There's never really been a true middle ground as far as fighting games go.
I prefer the former, and that's what we have. PSAS's achievements are undeniably ridiculously easy. The only one that poses a true challenge may be "The Legend" (the one that requires you beat Arcade Mode on Legend), and that's only if Legend Difficulty is actually hard. The ones that seem to be supposedly hard (getting a triple kill, getting a triple kill with a lvl1) I've already done (hell, I've done literally all of the online ones several times over already), and they'd only be a few matches into online before I got them again. Likely the most tedious online one would be for reaching 3X Overtime, only because that's based entirely on luck, and even then I've done that at least seven times in the Public Beta alone.
You get a Platinum for playing the game to its fullest, and I actually respect games that do that. You're not going to have to go out of your way for most of these Trophies, but you'll get them by enjoying the game. That said, it's not a cakewalk, as there are 20 trophies that require you to beat Arcade Mode - which may take a short time or a long time depending on how long Arcade Mode actually is - and a baker's dozen more trophies that require you to specifically do a lvl3 on a character's home stage. They're time-consuming but not in any way truly difficult for anybody who plays the game enough. There aren't any Trophies that require you to do insane amounts of grinding to unlock the uberepicamazingtasticfantabulicious belt at the end of Kratos's character level, which I'm completely alright with, and there isn't one for getting 34 kills without dying in an online FFA game either.
Personally, I think for a fighting game the Trophies are very good. They're not making you do something insane (UMVC3, I'm lookin' at you), and the trophies as a whole make sure you play the game to the fullest extent possible. While there could be better Trophies - I'll be the first to admit that - I came in expecting them to either be really easy or really infuriatingly annoying, and I got the one I preferred so I'm happy with what we have. What do you guys think about the Trophies?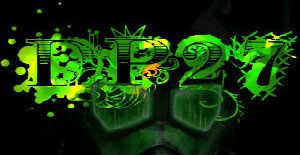 Visit PAStadium's YouTube Channel for all of your Project Axis needs!
Uncharted Territory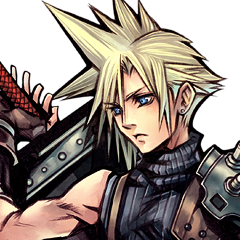 Registered: 09/07/2012
Offline
1807 posts
Uncharted Territory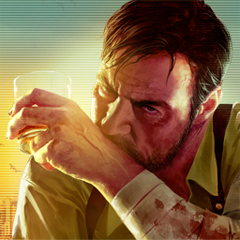 Registered: 07/21/2010
Offline
1736 posts
Oct 29, 2012
There's a distinct possibility that in the future they could have additional trophies that come along with DLC (if there is any). Either way I've dreamt of a game like this for years and even if I get this easy platinum (which I don't mind) I'll still be playing it onwards.
ghost_nappa4
I Only Post Everything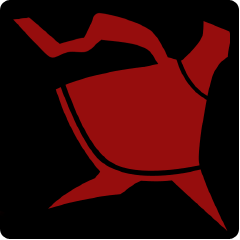 Registered: 08/18/2012
Offline
1104 posts