Reply
Topic Options
Mark Topic as New

Mark Topic as Read

Float this Topic for Current User

Bookmark

Subscribe
Highlighted
35 replies 184 views Edited Oct 3, 2012
The year is 2016. The PS4 is now out, as is SSB4. And now, at E3, Sony and Nintendo are hyping up their showcases, which happen to be booked in the same building at the same time, much to the confusion of everybody present. All of a sudden, the room goes dark, and a taping of Kevin Butler's E3 2010 speech is played. The speech ends, and the light again gives way to darkness. For ten long seconds, not so much as a camera flash pierces the black room. And then, a logo flashes across the giant screen. It's the logo for SSB. A split second later, another appears; the PSAS logo. And then the two logos collide. Flashes of Kratos fighting Mario on Final Destination appear; Cole against Link on Hades; Sly versus Fox on Metropolis.
But how is it that these two games have crossed over? Is that the Smash Bros. Percent System, or is that the PSAS Super System? This is where you jump in. What would you guys like to see in a hypothetical crossover between gaming's two biggest brawlers? Would you prefer the Super System, or would you like to see the Percent System? What characters would be present? Do the stages themselves cross over from one game to another? How much percent damage would the stage hazards do? How do we give Smash characters three Supers? This is all for you to decide. The only real rule is that this is a one time only deal; there is no Tekken x Street Fighter for this game, so you have to find some sort of balance between PSAS and SSB.
Obviously this will never happen, but how would it work for you guys? How do you think the developers of this game could accommodate for the lack of Supers on the Smash characters? How much damage would make sense for a PSAS character's attacks in a percent system? How the hell would combos work? Who would be rivals? What if there were THREE Coles? Let me know what you guys would like to see below. I'm leaving this thread relatively short, because this is really all up to you guys what the ideal crossover would look like.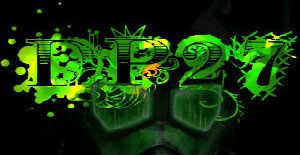 Visit PAStadium's YouTube Channel for all of your Project Axis needs!
ghost_nappa4
I Only Post Everything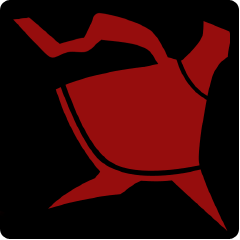 Registered: 08/18/2012
Offline
1104 posts
Oct 3, 2012
From SSB
- Camera
-Percent System
From PSASBR
- Stage Mashups
- Supers
Thats right you get Supers and percentage so you get two ways to kill.
This is relevant to my inetrest
Re: Day 29: SSBxPSAS
[ Edited ]
Oct 3, 2012
I'd take the Smash Percent System instead but give every character 3 supers that do crazy amount of % damage.
Also PlayStation and Nintendo mashup stages, no clones, and the character distribution has to be even. 20 characters each for both companies. I think a 40 character roster is perfect for this kind of game.
Final Boss is Polygon Man's head with Master Hand and Crazy Hand on each of his sides acting as his hands.
Nocturnal__Gamer
Treasure Hunter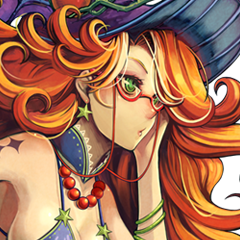 Registered: 02/25/2011
Offline
5310 posts
ghost_nappa4
I Only Post Everything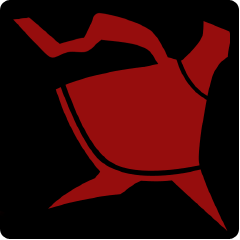 Registered: 08/18/2012
Offline
1104 posts
Treasure Hunter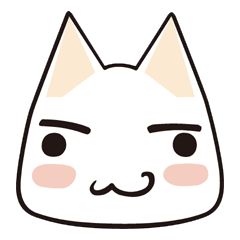 Registered: 02/25/2012
Offline
4668 posts
Oct 3, 2012
---

Nocturnal__Gamer wrote:
How about when the game would load it asks what mechanics do you want to use. Although it's an easy choice because All-Stats has better mechanics, or it depends on what version you buy. PS version is All-Stars mechanics and Nintendo version is the (broken) Smash mechanics.

---
All versions of the game would be the same, so that specific part's a no.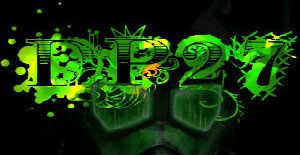 Visit PAStadium's YouTube Channel for all of your Project Axis needs!
Treasure Hunter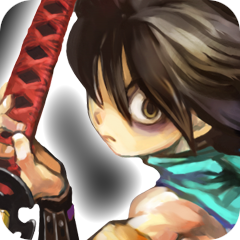 Registered: 01/30/2010
Offline
6850 posts
Oct 3, 2012
---

Ginta2468 wrote:
Well if the tekken x street fighter doesn't work then give me some time to think.

---
it could be like this. two versions of the game. One SSBxPSAS and one PSASxSSB like they are doing with tekken x street fighter and street fighter x tekken. One has the percentage than a bit later the one with supers comes out. idk.
Treasure Hunter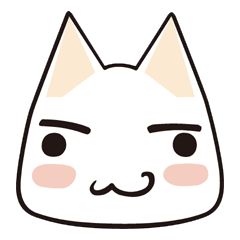 Registered: 02/25/2012
Offline
4668 posts