Reply
Topic Options
Mark Topic as New

Mark Topic as Read

Float this Topic to the Top

Bookmark

Subscribe
Highlighted
7 replies 219 views Edited Sep 20, 2012
I'm honestly winging it right now. I have absolutely nothing prepared, so bear with me. Today, I'll talk about one of my stock topics, items.
So far, I like the items that are present although as a whole they're currently a bit bland. Not many of them are too similar to one another, and they are able to represent some game series that couldn't be represented with a character or stage (whether that's due to time restraints or lack of possible character/stage mashups is unique to the game itself, so I won't get into that).
One of my early reservations with Items was that the ones we first saw all seemed to have an AP effect, which when compared to Smash, doesn't seem to mix as well into the gameplay. I was worried for a short time about whether the items would end up as nice additions or general hassles. However, as time has gone on, they've expanded the types of items more and have for the most part solved my issues.
Currently, here is the breakdown of the items:
6 AP:
4 AP Knockout (Spear of Destiny, Razor Claws, RPG, Baumasu's Axe)
1 AP Drain (Leech Beam)
1 AP Gain (Nanotech)
3 Stun/Freeze (Hedgehog Grenade, Freeze Missile, Sonic Rift)
3 Non-AP Attack
2 General Attack (Murder of Crows, BDL-23 Dohvat Laser Designator)
1 Knockback (Market Fish)
2 Character Buffs
1 Speed (Boots of Hermes)
1 Shield (...Shield)
From what I understand, we're looking at 24 total items, so we've still got 10 left to see. I'm hoping we see a bit more variety, like maybe a few more character buffs and some more non-AP attack items. However, this may be where Minions come into play, so I'm not really sure how this'll balance out (I'll touch on Minions as soon as we have substantial information on them).
Now, while 24 may not be much compared to Brawl, I do want to note that I don't have a major issue with any of these items so far, whereas I disliked many of the Brawl items (and I'm talking about casual, screw-around play, not hardcore tourney play). I'm sure some of them will inevitably **bleep** me off, but for now in concept they're just as good as, if slightly less-varied than, the Brawl item set.
Not too bad for winging it, eh? Let me know what you guys think about items, what you want from them, etc., below, and be sure to ask some questions for Monday's thread!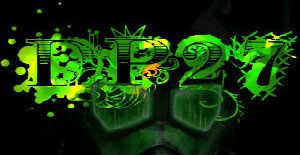 Visit PAStadium's YouTube Channel for all of your Project Axis needs!
Fender Bender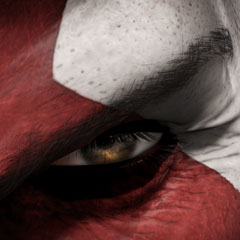 Registered: 04/01/2012
Offline
3500 posts
Treasure Hunter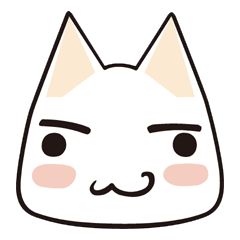 Registered: 02/25/2012
Offline
4668 posts
Hekseville Citizen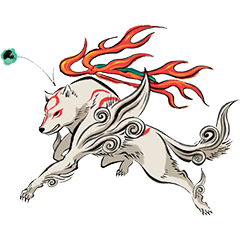 Registered: 08/09/2012
Offline
291 posts
TONESTER_925
Uncharted Territory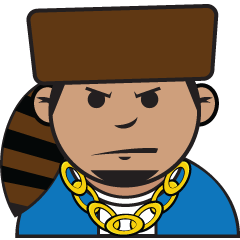 Registered: 07/27/2012
Offline
1401 posts
Sep 20, 2012
I love what you're doing by the way. I was just talking about this here:http://community.us.playstation.com/t5/PlayStation-All-Stars-Battle/Smash-Bros-Brawl-Reveal-Process/...
Maybe upload some pictures or videos to spice it up?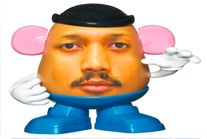 Treasure Hunter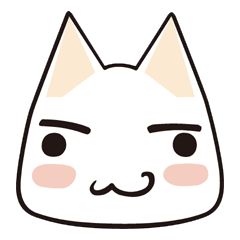 Registered: 02/25/2012
Offline
4668 posts
Sep 20, 2012
Not a bad idea, Tonester! The only issue would really be that there aren't many videos or images involving the game that haven't been uploaded dozens of time already. I'll definitely consider implementing other media more, though (it never once crossed my mind, believe it or not!). It'd definitely spice up the inevitable character threads I'm going to do.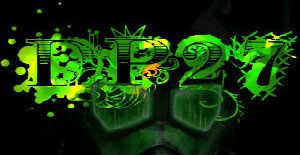 Visit PAStadium's YouTube Channel for all of your Project Axis needs!