Reply
Topic Options
Mark Topic as New

Mark Topic as Read

Float this Topic for Current User

Bookmark

Subscribe
Highlighted
4 replies 254 views Edited Sep 15, 2012
Well, time for today's thread. Obviously today we're going to talk about the SDCC reveals. Although they took place a very short time after the EVO showing, the reveal was much better. That's not to say it was that good. Although the characters themselves didn't cater to the event as much as the previous two had, it got two obvious characters out of the way and gave us information that would've held us for three weeks (although the beta leak sparked not too long afterwards and gave us much more to speak about, on an unrelated note).
The first was one that everyone expected for SDCC: Cole. He makes sense because of the comic style that inFamous takes, and because of his DC comic series. I really don't have much to add about him. The second was an obvious character, but not for SDCC, in Jak and Daxter. Honestly, Jak looked so unpolished that I almost think there was an issue with the other character they were revealing so they had to throw Jak in the fray instead a few days before the show. I expected Ratchet & Clank for the second SDCC rep because he made much more sense than Jak for the theme, but regardless Jak's gameplay impressed me enough to be okay with them changing the trend they'd seemingly created.
The panel, like EVO's before it, gave us fans quite a bit to talk about, and it seems like SDCC rendered many more YouTube gameplay videos from fans. This is why I feel SDCC was superior to EVO, in addition to the many issues that EVO had (I won't mention them here; just head to yesterday's thread for that).
Anyway, since I don't have much else to say about SDCC, let's just get to the list:
1.
2.
3. E3
4. SDCC
5. EVO
6. Initial Reveal
Honestly, SDCC was the "eh" one of the reveals. The Initial Reveal's still the worst because of what it did, which was nothing. EVO was the second worst because it did some good but a lot of bad. SDCC is 4th because it did no real "bad" per se, but it didn't do all that much good more than EVO. E3 didn't do much, but it did it well.
You guys can all see what the last two are going to be, but now it's down to the order. What do you guys think I'm going to pick for number 1? And why do you think I'll do so? Do you think SDCC should be higher on the list? Well let me know below! And as always, ask away for Monday!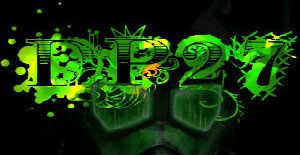 Visit PAStadium's YouTube Channel for all of your Project Axis needs!
fabsta1994
Uncharted Territory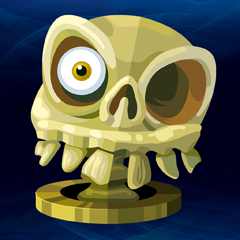 Registered: 07/10/2012
Offline
1360 posts
Uncharted Territory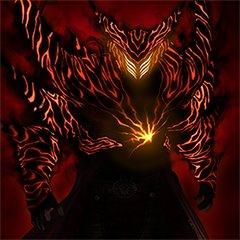 Registered: 12/10/2009
Offline
2011 posts
Treasure Hunter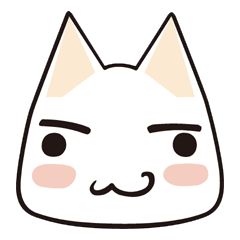 Registered: 02/25/2012
Offline
4668 posts
Sep 15, 2012
---

fabsta1994 wrote:


I can see these daily journals becoming something of hype-amper.

A edge-of-the seat idea would be to compare both of the last events in one journal to prepare the #1 slot. But I bet you already thought of that. =D

---
Y'know, I actually didn't! I was going to do my number two and explain my reasons for number one the next day. I might just use that idea, though! Kudos to you.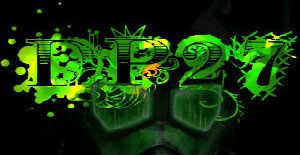 Visit PAStadium's YouTube Channel for all of your Project Axis needs!
fabsta1994
Uncharted Territory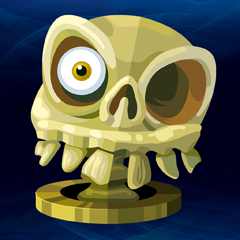 Registered: 07/10/2012
Offline
1360 posts