Reply
Topic Options
Mark Topic as New

Mark Topic as Read

Float this Topic for Current User

Bookmark

Subscribe
Highlighted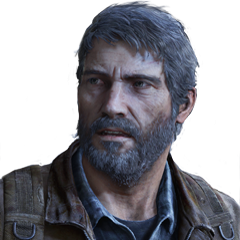 Offline
---

Dookykong wrote:

Dart Feld (The Legend of Dragoon)

---
He's not really an underdog since lots of people want Dart. Not more than the 3rd Party chars, but I do remember the tags on this forum on the right even had "Dart" on there since a great group of people requests him before.
Also, most people requested Mega Man in Smash than in PS All-Stars. The character himself shows to be more fitted to Smash Bros. If you checked the Smash Community than PS All-Stars Community, you would know.
DannyX13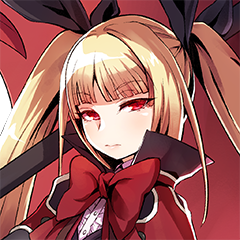 Offline
---

Dookykong wrote:


barker09 wrote:

Gabriel or Dart. Megaman belongs in Smash, but I wouldn't mind seeing him show up.

---

Megaman belongs in smash lmao why? but Garbriel again, i would rather see Yu & Dart

---

If you grew up playing games in the 80's or 90's you would know why.

---


cause he started on NES? they took Snake (which started on MSX but switched over to NES) so take everything Sony Kingdom Hearts, Rayman EVERYTHING!

---
Just because he had of couple of playstation exculsives doesnt mean he should be in this game. Thats like saying barbie should be in this game because she had some playstation games plus he is more of a nintendo character than anything.
OperaGhost95

Offline
Re: DLC Underdogs
[ Edited ]
I agree with Yu, Dart and Yugo; the others I'm not so sure about, Megaman and Gabriel though not going to happen soon since we already have Capcom and Konami representatives, and Megaman fits better with smash. Characters I personally feel that are DLC underdog, that are Sony owned, Rochard, Eiji Shinjo(Battle Arena Toshinden), Tomba, Captain Rock(Motor Toon Grand Prix), Alundra, Hiro (Bust a Groove), Jennifer Tate (Primal), Gabriel Logan (Syphon Filter), Goh (Shinobido), Minamoto Yo**bleep**sune (Genji), Ari (Okage), and Xia Covault (Kinetica)
Edit: Why'd I get bleeped? That's the characters name "Yo**bleep**sune"

---

halfhoff wrote:


ty the tiger, and raziel from "legacy of kain" im guessing you didn't play much ps1.

Ty: http://www.newgrounds.com/bbs/topic/979203

Raziel: http://www.gamewallpapers.us/it/legacy-of-kain-defiance/raziel

raziel is my most wanted character.

---
Nope.. Syphon filter 2, crash bandacoot 1-3, MGS, MGSVR(lol),Tekken 1&3, tomb raider 2, spyro the dragon, twisted metal 3, street fighter alpha 3, WWE(Stone Cold Steve Austin was on the front dont remember), Spec ops 2, jet moto 2 and tony hawk pro skater 2. got my ps1 in 1998 i hated reading at 8 years old so didn't play alot of rpgs these are the games i owned (played more) i will never forget!
Re: DLC Underdogs
[ Edited ]
ah i see, well my personal favorite is legacy of kain
----------------------------------------------------------------------------------
Mario kills turtles..... kratos kills gods.

looking for some art to look at! look no further!
www.noahmorrow.deviantart.com/


---

halfhoff wrote:


ah i see, well my personal favorite is legacy of kain

---
thanks to your link I remember seeing it, is it worth playing now? Still haven't played Legends of Dragoon but once its on the Vita i will so might check that out too.
DoctorSprocket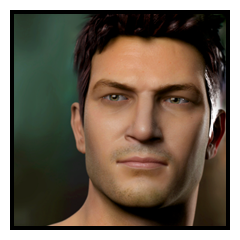 Offline
DoctorSprocket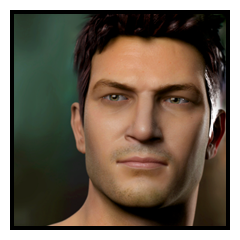 Offline
Re: DLC Underdogs
[ Edited ]
Yeah I added that there as a joke. I only ever played the demo. I thought the game was funny.
But I'm completely serious about Breath of Fire and Shadow Man.