Reply
Topic Options
Mark Topic as New

Mark Topic as Read

Float this Topic for Current User

Bookmark

Subscribe
Sora would be the sickest. Level 1 could be Mickey Mouse comes and dash slashes like sly coopers level 1. Level 2 would be wisdom form and glide and shoot people. Level 3 would be his final form and destroy everything lol.
CyborgHippo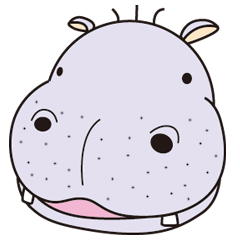 Offline
I believe they just need to add more PS2 and PS1 characters and stop depending TO much on fanservice. I mean I know money is really important and SuperBot is doing a really great job and I'm being selfish here,but I doubt most of the people here has even played Metal Gear or God of War or Uncharted despite that hey still play them right? Same for Fat Princess or Medievil. They just need to add characters that have a good chance of having unique move set and good choice of costumes and such. As long as it's a fun character I don't think fanservice matters.
Therefore they need to add!
Onimusha - Samanosuke
Radiata Story - Jack (I think Star Ocean has higher chance though)
Xenogear - Fei
Valkyrie Profile - Valkyrie? (Haven't played in awhile,but I believe there was 3)
FF13 - Serah
---------
Also before you bash I actually have some good reasons to add these characters in and they'll most likely be played a lot if added into this game,I highly doubt Jack will be added including it's the THIRD Jack in the game.
Click click click click click click click click................... I need to get off the forums.
Signature created by GFXNinja/CyborgHippo