Reply
Topic Options
Mark Topic as New

Mark Topic as Read

Float this Topic for Current User

Bookmark

Subscribe
Highlighted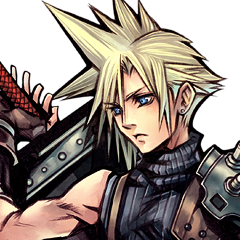 Offline
Re: Costume Problems (Best Buy in US)
Anyone have the same problem? I just called and now they told me to wait 48 hours. I wonder why these codes weren't sent out when you bought the game, I didn't have a single problem when I got AC3. Some one has dropped the ball big on this one.
Re: Costume Problems (Best Buy in US)
Yeah, the Best Buy store I pre ordered at after pick up said it'd be through email, cause I told them I wouldn't leave unless the DLC was physically there or on the receipt, but the said it'll be in an email and could take up to 3 days after purchase! (Sigh) we'll see
RexLozuresky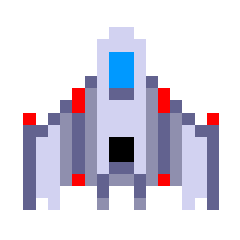 Offline
Re: Costume Problems (Best Buy in US)
I bought it in Italy ad Gamestop. The game as a section in it called "Disc advantages", which comes out when you insert the disc, but if I try to open it it gives me error code 80025A30. What is it? It's annoying me
Re: Costume Problems (Best Buy in US)
Having the same issue regarding Best Buy. Tried what IceColdKilla44 suggested earlier and contacted the Game division on their forum. Waiting for a reply, if I get one. I'll update if I do get a response.
Also tried using the IM chat on their customer support site, not much help. All I got was "I'm sorry I'm unable to send you the content again. What you can do is call 1-888-BEST BUY (1-888-237-8289) and our Support team can assist you."
If I don't get a reply from the forum I'll call that #. After that, I'll learn my lesson with Best Buy & preorders.
I like Best Buy and all because their rewards program blows GameStop to kingdom come. But I do wish I had preordered at GameStop. They've always given the codes on the receipt and then I would've at least gotten it.
I'm not too bummed about it, though. The costume for my main character I wouldn't have used any way, plus I have the game, so...yeah. But it does annoy me that the company didn't keep the preorder agreement. Pretty crappy service...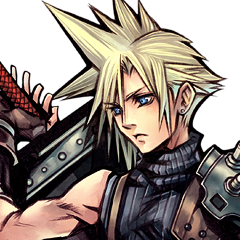 Offline
Re: Costume Problems (Best Buy in US)
Ok, here is what they are saying now, if I don't get my code tomorrow, call back. ugh I could have already gotten my costumes if I had done it at GameStop.
If anyone gets it please, PLEASE post it here. I hope everyone get's their stuff.
Thirty3Three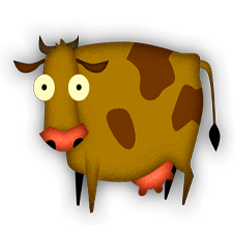 Offline
Re: Costume Problems (Best Buy in US)
Wow! Amazon is having the SAME problem. They nobody's gotten their codes yet from there, either. Or at least, most hadn't
Ive contacted Amazon and they're looking into it - or so they say...
And I just left David, from SuperBot, a message about it.
http://community.us.playstation.com/t5/PlayStation-All-Stars-Battle/OFFICIAL-GEX-for-PSASBR-Thread-Sony-Santa-Monica-Please-Read/m-p/40066215/
RexLozuresky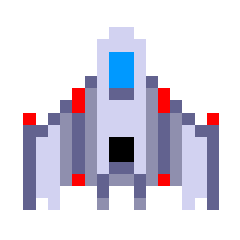 Offline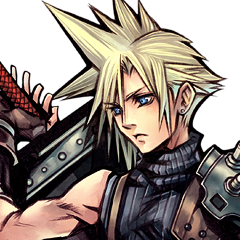 Offline