Reply
Topic Options
Mark Topic as New

Mark Topic as Read

Float this Topic for Current User

Bookmark

Subscribe
Highlighted
Bardonic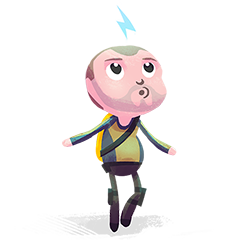 Offline
Re: Compare the opening cinematics(just for fun)
As a matter of fact the only ones i DO like are sir dan, sly, parappa, jak, and spike. Everyone else i just hate all their games and/or characters. theres just no one in this roster that i feel the need to connect with. For example, i only like spike and and parappa as characters. But HATE their games with a passion! XD
Re: Compare the opening cinematics(just for fun)
[ Edited ]
---

Bardonic wrote:


As a matter of fact the only ones i DO like are sir dan, sly, parappa, jak, and spike. Everyone else i just hate all their games and/or characters. theres just no one in this roster that i feel the need to connect with. For example, i only like spike and and parappa as characters. But HATE their games with a passion! XD

---
i can understand where you're coming from because i'm in the opposite boat. i've never played the games of most of the brawl characters (i've never played a zelda game). The only three characters that got me excited for brawl were dk, sonic, and snake (so 2/3 of the characters i got excited for weren't even nintendo characters). So i know exactly what you mean
Re: Compare the opening cinematics(just for fun)
[ Edited ]
Bardonic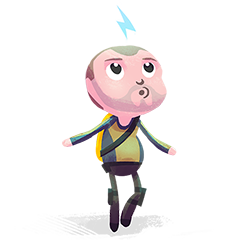 Offline
Re: Compare the opening cinematics(just for fun)
Re: Compare the opening cinematics(just for fun)
[ Edited ]
---

Tamers12345 wrote:


Well 5 out of 20 isn't bad. It's actually pretty good. I only got ssbb because of Marth though. In fact I never played any star fox, Mario, Zelda, or (Believe it or not) pokemon before in my life. Unless you count pokemon fire red, but I played that on A rom and emulator...

---
forgot about pokemon trainer! yes i did freak out when i saw him! pokemon blue version may possibly be my favorite game of all time. and i didn't buy brawl. i don't even own a wii haha
Re: Compare the opening cinematics(just for fun)
nightrunner_ks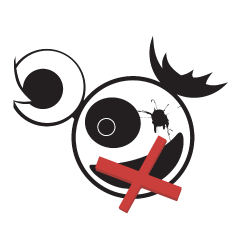 Offline
Re: Compare the opening cinematics(just for fun)
Oh god. I never realised how bad Brawls opening was. Genetic orchestral **bleep** over the top of cartoon styled characters. Not good.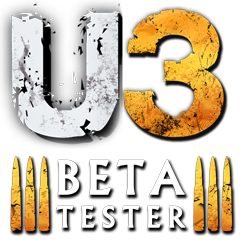 Offline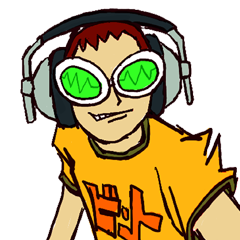 Offline
Re: Compare the opening cinematics(just for fun)
I like Smash Bros. 64's opening better than Brawl's personally but even then I like Smash 64's and PS All-Stars' equally, it's just a certain sense of hype that both of them do so well at bringing.