Reply
Topic Options
Mark Topic as New

Mark Topic as Read

Float this Topic for Current User

Bookmark

Subscribe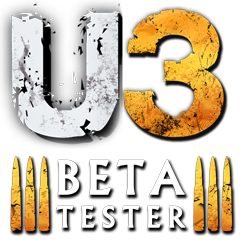 Offline
I don't know if this works in the new beta, but here is one for FP: Air FO DT S FT UT and I think you could add another S or something, but it almost always filled up the combo meter. Probabably doesn't work anymore though.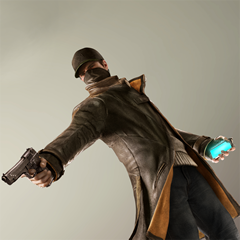 Offline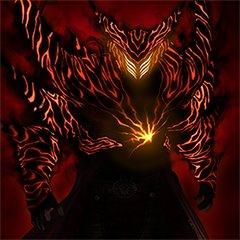 Offline
Re: Combo Thread
[ Edited ]
I did a little experimentation with Parappa, and you can do his down + square move twice and still continue do execute a combo. I got a max of 100 or so AP from one combo.

S, DS, DS, S (repeatedly) = 60 or so AP
S, DS, DS, US (strong), T = 70 or so AP
S, DS, DS, US (strong), C, S x2 = 103 AP (timing is key)
S, DS, DS, US (strong), FC = 90 or so AP

Also, you can use this little technique to pull a Lv. 1 Super off. It should hit, even if they air recover.
EX: DS, DS, Lv. 1 Super

I would post more, but IE is trippin'.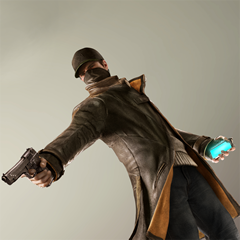 Offline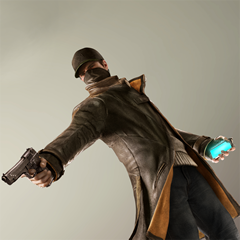 Offline
Bumping because this forum keeps getting threads about people complaining how Radec and Kratos are "OP"... I wanna see people posting more productive things like this... I don't see how whining improves your game...
Ps. Almost home so I can test out some of this stuff and a few other combo ideas I came up with =D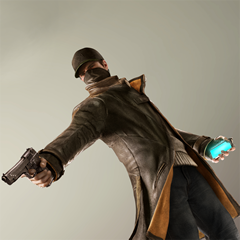 Offline