Reply
Topic Options
Mark Topic as New

Mark Topic as Read

Float this Topic to the Top

Bookmark

Subscribe
Highlighted
10 replies 389 views Edited Jul 15, 2012
Okay I hate to make this topic, but I have been looking for a while and I just can't seem to find this. But my question is, how exactly do the hints connect to Cole McGrath?
You can't copyright a genre!
--GitarreBoy88
Jul 15, 2012
I'm talking about Paul Gale's hints. And don't worry I'm pretty relaxed in fact I'm psyched about Cole being in this game. I've actually never played inFAMOUS but I've always wanted to. And I heard of the game Dishonored and I don't really see how that pertains to anything lol
You can't copyright a genre!
--GitarreBoy88
Iceman_Nightmare
Lombax Warrior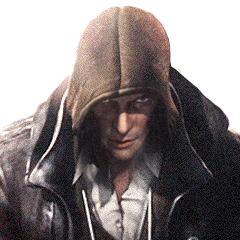 Registered: 01/04/2012
Offline
227 posts
Jul 16, 2012
not to pressure anyone, but I still would like to know how the hints pertain to cole, I think I may just email Paul himself
You can't copyright a genre!
--GitarreBoy88
Thirty3Three
Treasure Hunter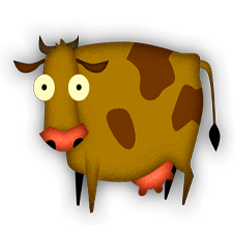 Registered: 03/17/2012
Offline
5693 posts
Jul 16, 2012
What would his email be?
http://community.us.playstation.com/t5/PlayStation-All-Stars-Battle/OFFICIAL-GEX-for-PSASBR-Thread-Sony-Santa-Monica-Please-Read/m-p/40066215/
I Only Post Everything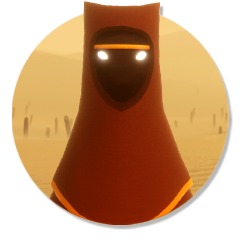 Registered: 07/09/2012
Offline
832 posts
Jul 16, 2012
Here's what I've been posting numerous times about pics #1 and #2. Turns out they were for both characters.
The restaurant reminds a lot about the Naughty Ottsel in Jak 3. The car is orange and there is a huge statue of Daxter on top of the Naughty Ottsel.
In both pics, two letters are blocked by trees. Total = 10. Jak & Daxter (counting the &) = 10.
There is a green light on top of the restaurant in the first pic. Could refer to eco vents.
Dodge Charger boasts an eco mode.
Yellow = Jak's hair color initially. Silver = Jak's color when in Dark Mode.
Grill requires 'coal' to work.
First pic: Orange car, bad karma Cole. Pic taken at night.
Second pic: Yellow car, neutral karma Cole. Silver car, good karma Cole. Pic taken during the day.
inFAMOUS = 8 letters. Total letters shown in both pics = 10. Letters blocked in both pics = 2. 10 - 2 = 8.
Jul 16, 2012
actually I saw paul say himself that Jak was not in the hints. But I geuss all of the light and dark stuff on the cars makes sense for cole
You can't copyright a genre!
--GitarreBoy88
I Only Post Everything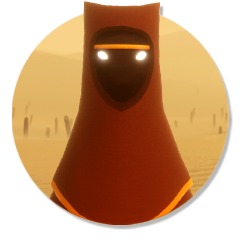 Registered: 07/09/2012
Offline
832 posts