Reply
Topic Options
Mark Topic as New

Mark Topic as Read

Float this Topic for Current User

Bookmark

Subscribe
Highlighted
Cloud, Snake etc. doesn't make sense for DLC
14 replies 361 views Edited Oct 5, 2012
Unless Square, Konami etc. get more money out of said character as being DLC because if they can get them as DLC, why wouldn't they have just gotten them in the initial roster? I'm most certain almost everyone including SuperBot and Sony know that Cloud or at least a Square Enix rep and Snake are at the top of the most wanted list.

It makes sense for new popular characters like Kat and possibly Dart to be DLC characters because Kat didn't get popular until this summer and Dart had a fanbase that SuperBot probably wasn't aware about until this game was announced.

Obviously there are many reasons why x character won't make it in, from either a business perspective or rights etc. but from just looking it through a DLC standpoint, at least to me it's a bit baffling.
Trujuju_91
I Only Post Everything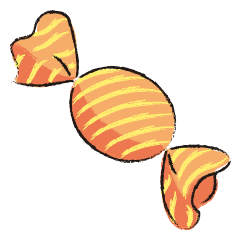 Registered: 07/23/2012
Offline
1145 posts
Fender Bender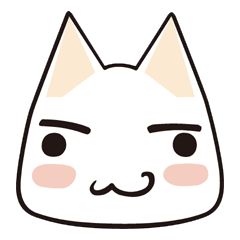 Registered: 03/07/2009
Offline
2718 posts
Re: Cloud, Snake etc. doesn't make sense for DLC
Oct 5, 2012
---

VinylSolution wrote:
Any character can be DLC. It's just a matter of where the DLC money goes.

---
Exactly. Spyro as DLC would sell incredibly well whilst characters like Raiden not as much. It's down to popularity and cost at the end of the day
-------------------------------------------------------------------------------
Check out my team's RPG, Legena : Union Tides

Have you seen the Red Sky? And the Green Lightning?

http://www.rpgfan.com/boards/index.php?topic=13704.0
Re: Cloud, Snake etc. doesn't make sense for DLC
Oct 5, 2012
Gaming Beast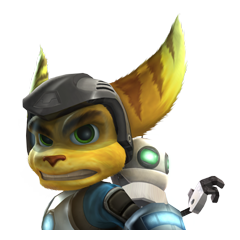 Registered: 09/09/2012
Offline
1670 posts
Re: Cloud, Snake etc. doesn't make sense for DLC
Oct 5, 2012
Actually, I can name you two reasons why Crash and Cloud could be DLC (although I don't believe anyone's gonna be DLC at this stage, but whatever, I'll play along): Activision and Square Enix
Activision are known for identikit Call of Duty games and for running Guitar Hero into the ground by pointlessly releasing new ones every few months. They also designed Skylanders, a game I disagree with on principle because you have to buy separate toys in order to play the **bleep** thing - it's the most expensive toy advert ever. So agreeing to put Crash into the game - but only at a cost! - doesn't seem too far out of the realm of possibility for them.
As for Square Enix, these days they'll put out any old crap and slap the words "Final Fantasy" on it, so saying Cloud can only be paid DLC makes sense on their end too.
Neither of these companies are known for being particularly fan-friendly these days, so demanding a heavily-requested character as DLC (with a large chunk of the profits, naturally) is sadly kinda likely.
As for Snake, Raiden's in, so Snake would be an added extra. Konami probably wanted Raiden to promote Rising, but Superbot wanted Snake, and they made an agreement that Snake would be an added extra. He may not cost as much, or may be free, since Konami seem a little more fan friendly (the Silent Hill series being an exception...)
That is, of course, assuming these characters aren't secret unlockables characters in-game, since Superbot have said they're not looking into DLC yet, so bear that in mind