Reply
Topic Options
Mark Topic as New

Mark Topic as Read

Float this Topic for Current User

Bookmark

Subscribe
Highlighted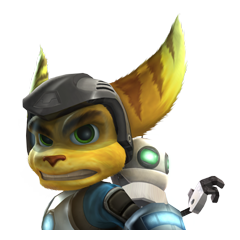 Offline
Re: ChronoCactaur's Roster Analysis
So Nathan Drake, the star of one of the PS3's biggest selling franchises, is not an all-star simply because you don't like his games. Huh.
But seriously, you can't say that a character is objectively not an all-star simply because you don't like them. Hell, I hate Killzone, but I can see why Radec's in the game and wouldn't argue against his inclusion. This game isn't all about you.
ihatemath113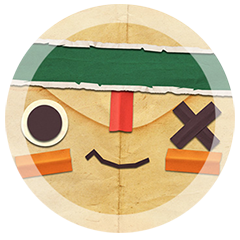 Offline
Re: ChronoCactaur's Roster Analysis
---

Chrono-Cactaur wrote:


Why is Nathan Drake considered an All-Star? Like I said, his games aren't anything special. It's Indiana Jones in interactive movie form. Whoop-dee-**bleep** doo. I don't think he is an All-Star, especially compared to the likes of the Big 3, Crash, Spyro, Spike, etc

I thought my reasoning for Cole was reasonable. The character is terrible, but the gameplay is interesting.

---
Not anything special? One of the best selling games on PS3, how is that for not anything special? The games were fun and action sequences excited. You must have not enjoyed it to describe it that way. And also most people enjoyed the story InFamous braught to the table, and they enjoyed Cole and his character, myself included. So your reasoining for cole is not as reasonable as you think. Of course this is your opinion and I am sure there is no way anyone can sway you.
MAY
Chrono-Cactaur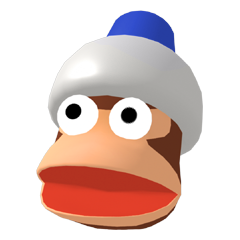 Offline
Re: ChronoCactaur's Roster Analysis
[ Edited ]
---

Chrisx444 wrote:
Ignore TC he is a ******* idiot. He thinks his nostalgia characters are the "real" playstation allstars.
Edit: profanity
---
Just because it's new, doesn't mean it's good.

I should have expected the trolls to come in full force. :/
BladeXTails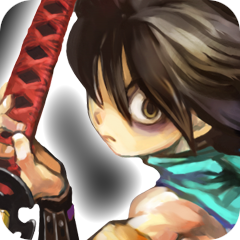 Offline
Re: ChronoCactaur's Roster Analysis
[ Edited ]
That's really it. It's merely your opinion whether you think Cole, and Nathan Drake are All-Stars. Just like how your opinion for Okami is that it's merely a Zelda Clone. Majority will definitely disagree with you on those tastes. But that's merely it. Your taste. I don't have to treat your opinion as fact but I can say I can agree/disagree with you.

And whether I actually do, well... Somewhat but, not fully.
Re: ChronoCactaur's Roster Analysis
I think that Toro and Nathan should be changed to a yes. Considering the massive amount of praise for the Uncharted series and its exclusivity to PlayStation (I know some people who want a PS3 just to play Uncharted 3), he's definitely an All-Star. Just because you don't love the game doesn't mean millions of other people don't.
And Toro is the mascot of Sony in Japan. If that isn't an All-Star, then tell me what is.
As for Cole, I'd say he's a yes, but I can understand him being demoted a little due to him being two characters. Of course, that doesn't mean that X character didn't get in because of him, it just means that we get 20 characters instead of 19.
Other than those points, you were pretty fair. In fact, I just got a little more respect for you. Please don't lose it again.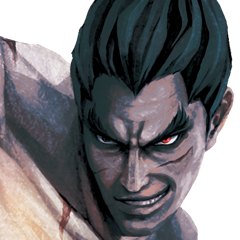 Offline