Reply
Topic Options
Mark Topic as New

Mark Topic as Read

Float this Topic for Current User

Bookmark

Subscribe
Highlighted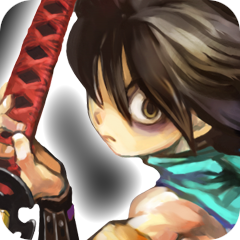 Offline
---

achus93again wrote:


well, since i've only played 2,

1. dissidia

2, 13

---
well i personally think they are good games
Im not a "final fantasy fanboy" but i will honestly say ive enjoyed them all to an extent. Hard for me to really choose which one is my "favorite" when i think about what each one had to offer, square really brings a unique and new feeling to each final fantasy game, and i guess thats what stops them from getting old. They also dont have to much to do with eachother so almost anybody can jump in and have fun
.
---

blondewolf41196 wrote:


---

achus93again wrote:


---

blondewolf41196 wrote:
We as a forum need to calm down take a chill pill and start accepting other people's opinions..all this arguing gets annoying... not just go like you're opinion is dumb and it'll never happen..

and other times people just make a new thread bashing someone for no reason.. I mean come on... some of you guys need to act alittle more mature.

Why cant we all just come here and discuss the game..Likes, Dislikes, Favorite Chracters..ect..

---

we tried that, and even then there was a stupid argument (that i was shamely a part of),

someone said kratos > all,

then someone else said that was stupid,

then i defended the first guy, saying that it's a matter of taste,

then we had a stupid argument regarding what that guy said...

---

Wasn't it Sweet Tooth?...if so I was sadly also apart of that argument I was trying to defend the guy saying "Sweet tooth > Everyone else" because thats simply his opinion but the other person didn't like that one bit.

---
oh yeah, sweet tooth, **bleep**, how did i get it wrong?
Play For Fun!
i do know one thing though IMO KH>FF
Monkey D. Luffy (one piece) "I'm the man who's going to be the Pirate King!"
Guts (berserk) " I've never expected a miracle. I will get things done myself. "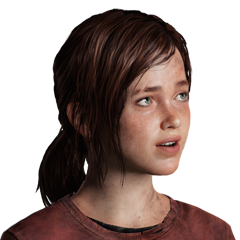 Offline
well, we can to that in this thread,
just talk about things,
as long as there is a normal/non-hateful thread at the top,
all the useless ones will go away eventually...
Play For Fun!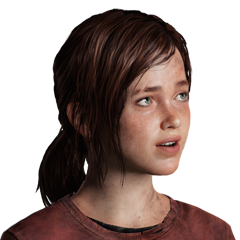 Offline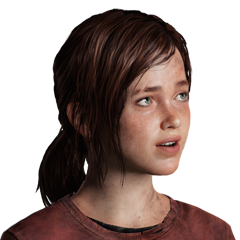 Offline
---

achus93again wrote:


do you think we'll one day have an argument on what's the best/worst argument?

---
Probably.....I can easily see one in near future.
All friends I got......are Moderators