Reply
Topic Options
Mark Topic as New

Mark Topic as Read

Float this Topic for Current User

Bookmark

Subscribe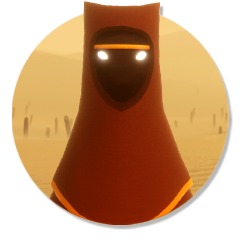 Offline
Re: Can't wait til nov 20th
---

DivinePaladin27 wrote:


---

Godlike_Shanker wrote:


Criticizing the game for what it is does not make one a crybaby. The people that view this game through rose tinted glasses are more annoying than the people that constantly criticize the game. At least some of the criticism is valid and much more acceptable than just hearing that everything in the game is good and dandy when it is not.

---

Criticizing the game for not doing more than what is possible does make one a crybaby. People are **bleep** that this game isn't SSB, that it is SSB, that it doesn't have as many characters as SSB (which took three games to get to technically almost 40), etc. Then people **bleep** when some compare it to SSB64, because that game's a decade old, and then compare it to Brawl, which only added a dozen new characters to this game's 20. People then say that 20's nothing for a new game being made in two years, and that 20's nothing for a fighting game, when I've yet to see a new fighting IP that has added more than 20 fully unique characters to it.

TL;DR Shut the **bleep** up, stop **bleep**, get over it. You don't like it, don't buy it, but **bleep** now about how this game isn't better than it can possibly be with this much dev time isn't going to get you anywhere other than **bleep** off. (Shanker, this isn't aimed at you, since you're usually logical; it's just a general statement.)

---
I guess people are expecting a lot from this game for many reasons such as nostalgia flood, comparisons to other fighting games and personal preferences (aka fanboyism). Personally, I never compare this game to SSB but I can see why so many people would do it, it's basically unavoidable. I suppose that 20 different characters for a new fighting game IP is more or less acceptable, even though I expected more it won't make me reconsider a purchase. I'm still wondering though (if this is indeed true) why they wouldn't add Wander/Ico & Yorda and a Resistance rep.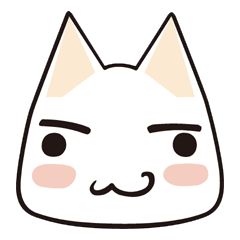 Offline
Re: Can't wait til nov 20th
Some decisions are questionable, I can't deny that, but people are flat-out flipping their **bleep** about this game because of yet another rumor, as if almost every other one wasn't proven **bleep** within the day.
However, going back to decisions, if SuperBot made them for a legitimate reason, I can't really judge whether it was right or not. It's like how Insomniac changed OverStrike to Fuse because the former didn't work. If they made a conscious decision and it has legitimate backing (maybe Ico/Yorda just sucked as a character when they sketched them out, or maybe there wasn't enough time), then I can't **bleep** about it and say it's the end of the world.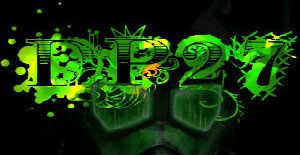 Visit PAStadium's YouTube Channel for all of your Project Axis needs!