Reply
Topic Options
Mark Topic as New

Mark Topic as Read

Float this Topic for Current User

Bookmark

Subscribe
Highlighted
Bringing up Digimon again.
32 replies 834 views Edited Jan 30, 2013
I know many people think this to be a bad idea, having Digimon represented in All-Stars, but I beg of you, hear me out. I was playing SSBM and SSBB today, and took note of the ridiculous amount of exposure Pokémon has in the series. It's everywhere. Pikachu, Pichu, Mewtwo, Jigglypuff, Lucario, Pokémon trainer, many stages, and let's not the Pokéballs. The little capsules that contain hundreds of various creatures, each with their own purpose in Smash Bros. All-Stars doesn't even have this much exposure for God of War, even with all of the GoW material it has compared to other included franchises. Digimon is loved by a similar crowd, and is also respected by many older generations due to the more mature designs of many of its characters.
I'm not saying All-Stars should throw Digimon in and make it a huge part of the game, but it would give it a leg to stand on against the Pokémon portions of SSB. There will be immediate dismissal by many, but eventually, the masses will see this as a respectable move. Digimon is still a huge franchise, and it could add a lot to All-Stars, as well as regain some of its lost popularity.
I believe the best candidate for a character would be Agumon. His move set would require a lot of thought to make it more than a few slashes and fireballs, but if done right, he could be a great character. His supers would most-likely include his evolutions, Greymon, Metalgreymon, and Wargreymon. He would digivolve into each form for their respective super, changing back when it's done.
•Greymon (level 1) would shoot a giant fireball, which is aimable (like Radec's level 1).
•Metalgreymon (level 2) could do one of many things. He could shoot the missiles from his chest cavity, which would seek opponents (like Sir Dan's level 2). Or he could shoot his metal claw at opponents. Hell, why not both?
•Wargreymon (level 3) would be a God mode type character, having great speed and powerfull physical attacks. When you're done having your fun thrashing the competition, you can use Terra Force (pretty much the Digimon equivalent of a spirit bomb) to decimate whoever is left.
After much thought, I truly believe this would be a good addition to All-Stars. Tell me what you think, and if it isn't in agreement, please save the rudeness and explain your view intelligently.
Why did the chicken cross the road?
We're both lawyers.
Treasure Hunter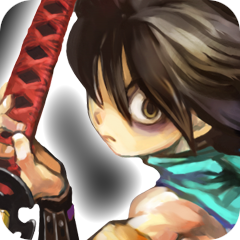 Registered: 01/30/2010
Offline
6850 posts
Uncharted Territory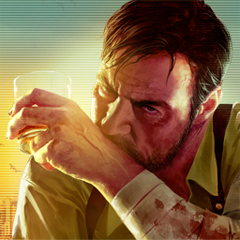 Registered: 07/21/2010
Offline
1736 posts
Nocturnal__Gamer
Treasure Hunter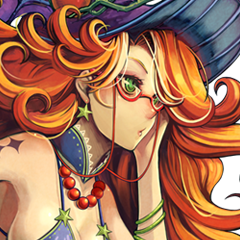 Registered: 02/25/2011
Offline
5310 posts
Uncharted Territory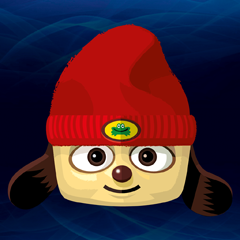 Registered: 07/25/2012
Offline
1162 posts
Gaming Beast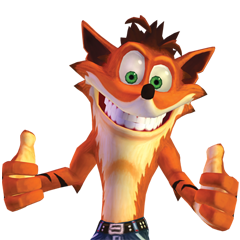 Registered: 06/07/2012
Offline
2026 posts
Re: Bringing up Digimon again.
Jan 30, 2013
---

Tamers12345 wrote:


I agree digimon would be A GREAT adition to the game. Although if anything, I think Taiga would make A better character than Agumon.

---
I feel like if Digimon were to be brought in it'd be agumon, guilmon, or veemon. I'm glad Digimon were brought up again, one of my favorite Playstation games ever (at least between Xbox and Nintendo). It was exclusive until the fourth Digimon world, then it headed the same direction Crash and Spyro did.
Hekseville Citizen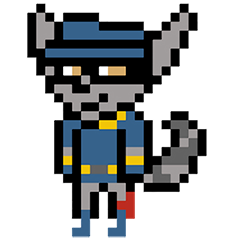 Registered: 10/17/2012
Offline
299 posts
Re: Bringing up Digimon again.
Jan 30, 2013
I know I've posted something like this before so I wont bother to read, sorry. bur I so want digimon in this game. If anything it has to be augumon. wathed the seoson I hadnt watches on crunchy roll (digimin xros wars). Anyways, augumon's supers can cosist of hime digivolving and attacking. greymon-level 1 metalgreymon-level 2 and wargremon-level 3. Obviously I would go nuts if omegamon was in but that consist of metal garurumon and war greymon so that isnt happenning