Reply
Topic Options
Mark Topic as New

Mark Topic as Read

Float this Topic for Current User

Bookmark

Subscribe
Highlighted
6 replies 340 views Edited Oct 17, 2012
So, i finally got to put my hands on that sweet sweet beta.. ohh how long i have waited, how hard i have worked to taste it. and im here to tell you it tastes sweeter then Arnold Palmer Iced Tea with a stick of twizzler in it. (which i so happen to be enjoying right now c
Giving you only 6 characters, i imediatly lost the fight with my fanboyism, and selected my good ol pal Kratos. i was greeted with a rather cheesy, but i suppose Kratos-esque voice over. a bit lame, but eh, lets get to it. after hours of failing to connect, i finally saw the light.. i found a match..the bad part? i chose Fat Princess as a joke, thinking the game would connect me if i made a stupid choice. so needless to say i lost my first match in the negative. hehe.
after choosing my bro, i immediatly starting plowing through people. while a tad too fast and strong, (fitting his in game style perfectly, which in this game may be a bad thing) people often called "OP" on him. i can totally see this, atleast in regards to his <- + square (The combat grapple). i feel it may be a tad too easy to land, honestly, seeing as it homes in on people. but i digress.
to compare, it feels a bit more "stiff" then i expected, and my expectations were Brawl movements, HOWEVER, dont take stiff as a bad thing. its just different, honestly. any Brawl player can come in and pick it up in 1 to 3 matches easily. I sure as hell did. The super kills only system which i was honestly sceptacle of, works beautifully, and i was easily reliieved of any doubt i have. the characers all play and feel very different in my eyes, which once 20 characters are abvailable, the system will be that more unique.
The begining and ending animations for people, while seem to be skipped alot sadly, are a nice touch. i do think they should add more than one dialog, expecially for Kratos, They really add some personality to the game. Just look at how sad the Sly's look, it almost brings warmth to my cold dead heart. almost.
once matchmaking and party management was fixed, i join my friend Seige on here for some double matches. when using our mains we went undefeated for quite a long time..
The double battles work just as i thought they would, and only suffer from the same negatives about singles matches.
In the free for all matches, evrything fits together perfectly. The two included stages Hades and Metropolis feature a sleek and subtle change the music and enviroment. Well, subtle in what NEEDS to be subtle. My one complaint about actual gameplay would be that it can be very confusing where youa re sometimes. maybe this is because ive had plenty of Kratos vs Kratos vs kratos vs Radec, and should get better once selectable costumes and more people come into play, but it does indeed get hectec during the match. ive found myself watching one kratos that wasnt me, and wondering why he was doing completely random moves before seeing my Kratos in the corner being smacked around. Another complaint would have to be the random disconnects during the match, but those seem more beta problem and not something we will see in release, so neither of things these should apply to release, so in other words no big deal.
This game is eactly what i wanted it to be since day of announcement, and my preorder is staying right where it should be.
I REALLY recomend you add people on te forum (and yes, add me. i enjoy playing with my fellow die hard PSASBR fans!), and we take down these non die-hard scrubs!.
Treasure Hunter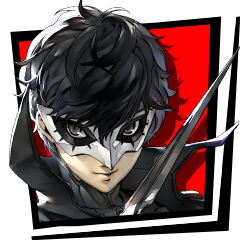 Registered: 09/09/2012
Offline
7453 posts
Oct 17, 2012
Haha, too bad you couldn't snap a picture of that epic RPGnado kill!
I agree, that attack of Kratos that grabs you automatically is rather annoying, heck, it has greater length than PaRappa's microphone grapple, which can only be used directly horizontal!
I sure hope this game has a cinema mode where it keeps track of your most recent games!
Great games and great thread!
COS-117
I Only Post Everything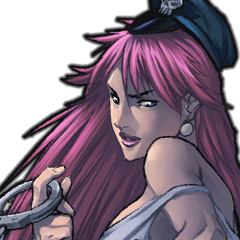 Registered: 08/10/2012
Offline
854 posts
Uncharted Territory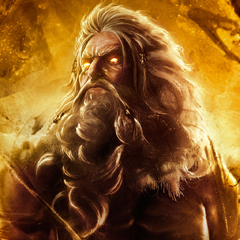 Registered: 01/06/2009
Offline
1704 posts
Uncharted Territory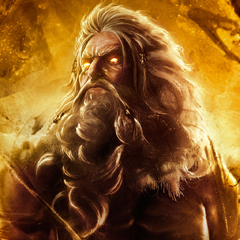 Registered: 01/06/2009
Offline
1704 posts
Oct 17, 2012
I do think that Kratos' side + square recovers a little too quick. I had a match where I literally just kept getting ejected to the sides and couldn't score enough AP to pull off any supers. I also whiffed any I got to, but that was just bad timing.