Reply
Topic Options
Mark Topic as New

Mark Topic as Read

Float this Topic to the Top

Bookmark

Subscribe
Highlighted
Beta Balance went to hell!
37 replies 484 views Edited Oct 26, 2012
The balance in this game is terrible, the last beta was WAY better, nobody was that OP, Sly stealth should be remove and make him able to block because its so noobish when your using a lvl 3 and you can''t find him and his lvl 1 and stealth at the same time is ANNOYING. What happen to this beta when you hit someone you still can get hit, i'm better than the guy so why do i still get hit when i hit the enemy first? WHY? That makes the game boring since i can't get 2 lvl 3 now on every game because i still can get hit when i even hit first, get knock out on the side of stage and then i need to run all over again, it's not contant hitting, jus 1 hit and get knock out to the other side.
DC Universe and Playstation Home
Re: Beta Balance went to hell!
Oct 26, 2012
Yanno, it's funny... I don't have that problem with Sly. And remember, him not having a block button makes him a training dummy if you play him right. I dunno, bud. I have to say I think this game is pretty balanced. I've won with everyone in the game. They're all just completely different and take different strats.
At higher level, this game is gonna be all about combos. Don't worry about the one hit stuff. The people that are actually good will do more than just a single hit.
It'll be ok, man. Just practice.
Treasure Hunter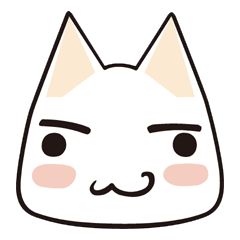 Registered: 02/25/2012
Offline
4668 posts
Re: Beta Balance went to hell!
Oct 26, 2012
I don't see a problem, personally. Kratos is still Kratos, PaRappa can be deadly if you know how to use him, Sweet Tooth IMO has gotten more useful, FP is still FP, and Sly isn't broken like in the first beta.
Also, for your complaint about hitting somebody not making you impervious to that attack, go punch somebody in the face and make sure they hit you before you hit them. Your punch doesn't NOT connect even if they hit first.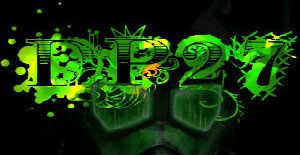 Visit PAStadium's YouTube Channel for all of your Project Axis needs!
Re: Beta Balance went to hell!
Oct 26, 2012
Re: Beta Balance went to hell!
Oct 26, 2012
---

littlejcr wrote:


Thats what sly's stealh is there for. Honestly its easier to find him than you think, I play sly wwhen I fight other slys and get lvl 3 you can find them easily. Its all in matter of taking sly out first then getting him when he spawns.

---

That's actually quite true.
Revenger-cm
Uncharted Territory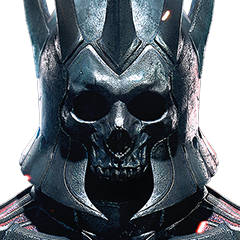 Registered: 03/07/2011
Offline
1493 posts
Re: Beta Balance went to hell!
Oct 26, 2012
Sweet Tooth: needs fast AP gain and stomp should hit mid air enemies
Kratos: Perfect
Radec: Perfect
Sly: fix stealth, it's really unfair that he is almost invisible while you using kratos lvl 3 especially.
Parappa: perfect
Fat Princess: perfect
Talario... when i hit someone first, they should be the ones blown away, they should not have the chance of hitting because they are slower and less skilled than me. Even if i do it 1 second b4, they still hit me. That's really unfair to me. Why do we want more than 20 characters when Superbot clearly can't even handle the balance between characters (this beta) because on the last 1, all 5 characters were perfectly balance. Sly lvl 1 is really OP compare to everyone, it has SUCH A HUGE RANGE which is why it's OP. If tey fix everything i mention, the game is perfect.
DC Universe and Playstation Home
Hekseville Citizen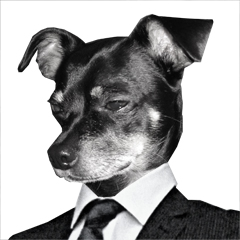 Registered: 07/15/2009
Offline
273 posts
Re: Beta Balance went to hell!
Oct 26, 2012
I'm tired of spams, because when I try to avoid them someone else always hits me back in to a radec sniper or into range of a kratos who spams the side square. Also I see quite a few PaRappas just sitting in a corner with their AP producing boombox. What annoys me even more is when I'm doing a combo or dominating everyone the stage backgrounds always attack me. Or when I'm trying to be a decent Radec by using varied attacks then 2 people gang up on me instead of the spamming radec.