Reply
Topic Options
Mark Topic as New

Mark Topic as Read

Float this Topic for Current User

Bookmark

Subscribe
Highlighted
Bad PS4 news
23 replies 2285 views Edited Feb 22, 2013
Feb 22, 2013
As I recall backwards compatability was part of the reason why the PS3 cost so much at launch, and why they dropped it in the slim versions, they're probably trying to avoid another $600 fiasco.
I Only Post Everything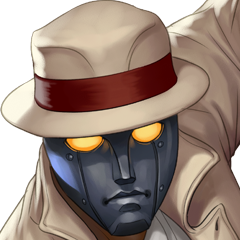 Registered: 10/24/2012
Offline
1147 posts
Re: Bad PS4 news
Feb 22, 2013
I think we all knew it was heading this way. In some ways it's a good thing, as it reduces costs and ensures that absolute focus is on the PS4 titles themselves. One of the drawbacks of the PS3 was all the unnecessary bells and whistles it had, which ramped up costs and made the machine itself huge. The other issue was the Cell processor itself, despite being labeled as a super computer (by all rights, it was), it was remarkably difficult to work with. It led developers to favour the 360's much more familiar, PC-like architecture.
Long story short, if Playstation is going to pull back from the brink, this is exactly what it needs to be.
Re: Bad PS4 news
[ Edited ]
Feb 22, 2013
It is not bad news. The PS4 is x86 based, while the PS3 is CELL (Power based) and they cannot just natively run PS3 code on the PS4. They will need some kind of software emulator which would be very CPU intensive and might not even work well plus is a **bleep**-load of work to get done right.

Be glad tha PS4 went with a more sane x86 architecture with shared memory than it's stupid CELL + dedicated architecture which caused developers problems to no end.

PS4 is a good step in the right direction although the 8-core AMD CPUs are pretty bad performance-wise to any half-decent 6 or 8 core PC you can get today. It's the cost that was a factor here. They cannot go with Intel.
------
Playstation God of War Stars Battle Bore y'all !!!

Uncharted Territory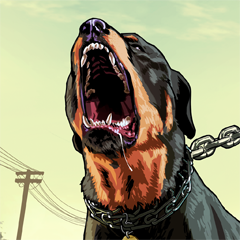 Registered: 06/01/2007
Offline
1661 posts
FidelityNy
Uncharted Territory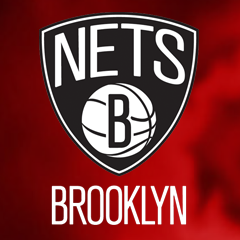 Registered: 07/08/2012
Offline
1283 posts
Feb 22, 2013
With the PC architecture we should see PSone and PS2 games emulated through software, as for PS3, who know's if we'll see it. Sony could make a killing selling emulators for $50 a pop.
Feb 22, 2013
Doesn't bother me much. I have a huge ps3 collection but I'm not too attached to it. I'll probably do the same thing I did when I got a Wii (sold my gamecube and all the ps2 and gc games I no longer wanted.). The ps3 will get the boot to welcome the ps4.
Hekseville Citizen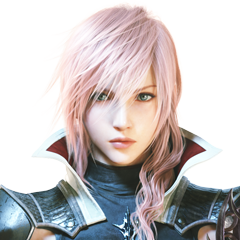 Registered: 07/22/2012
Offline
377 posts
Re: Bad PS4 news
[ Edited ]
Feb 22, 2013
AGHHHHH!!!! I honestly hate these kinds of posts iv'e seen in the last few days after the ps4 announcement... HONESTLY, WHO IN THEIR RIGHT MIND THROWS THEIR OLD PS3 CONSOLE AWAY?!!!!! The ps4 looks<- lol I mean sounds really awesome to me, and I have been with Sony since playstation 1 and I don't feel "offended "or "disappointed" by it. These people that say "im not gonna buy the ps4" are the ones that are gonna buy it when it comes down in price. For me it'll be day one buy. Im not a desperate fan boy, but Sony just went with the generation, the future with the new ps4, as they should've done.
I really, really don't mean any hate towards you original poster, I just wanted to speak my mind, I got really tired of some posers that act as fans. I know you said you werent gonna sell your ps3, people like you are smart!