Reply
Topic Options
Mark Topic as New

Mark Topic as Read

Float this Topic for Current User

Bookmark

Subscribe
Highlighted
Re: Are you guys serious...?
---

Ndukauba wrote:


I know I'm gonna get a lot of hate about this, but to end the stupidity, so be it...

This game is PlayStation All-Stars Battle Royale. Now, I don't know who the **bleep** was who created this term for the game, but "kill confirm"? Seriously guys? You guys actually accomplished something; created a term for a word that already exists... THIS IS NOT CALL OF DUTY! They are called "setups", not "kill confirms"! I understand what y'all mean because if you get hit by a certain attack, you can easily confirm a kill with a Super, but it's called a "setup", I clearly can't emphasize that enough. Plus, do you even realize how stupid it sound to say "Oh, I got a "'kill confirm" on somebody"'... Really guys? Grow up...

---
Like I said before, the same reason people call Drake's oil drum a barrel, Sly Cooper's Decoy a counter and Kratos's Combat Grapple a Chain grab. It's simply more convenient.
Re: Are you guys serious...?
Wow....
Hit confirm is a common technical term in fighters. A kil confirm is just a hit confirm that kills.
Anyone who whines about the term sounds like some noob that knows othing about fighting games or the fighting game community.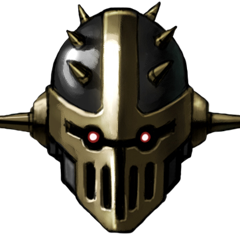 Offline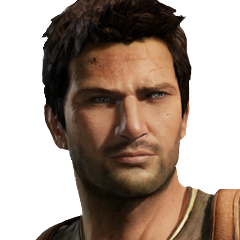 Offline
Re: Are you guys serious...?
Wow... this is possibly the most useless post I have ever seen.
Let me follow it up by saying "I really hate when people say 'lol' to show that they are laughing out loud as if I care."
Re: Are you guys serious...?
Wow what a **bleep** stupid post.
Sir Dan's arrow combo-- SETUP
EvIl Coles' giga punch and R-- KILL CONFIRM.
Sir dans is a setup because you CAN escape it, but if set up properly, you can't. (IMO really gay-- shouldn't be able to escape this setup)
Evil Coles is a hit confirm because NO WAY, NO HOW, NO CHANCE you can dodge his charged giga punch and R. Simply no way.
999 With Sir Dan! Seasons with Belt--Green: 4 Red: 2 Purple: 2 Brown: 1
Mogilicudi Offline
Re: Are you guys serious...?
---

Ndukauba wrote:
@Teh_Shade667 Starting an argument is pointless...

@az_heretic I see your point, but when you think about it, in order to "confirm a kill" you have to set them up. Like Evil Cole's setup. He'll do that punch attack then hit you with a Level 1. Although the kill was absolute, the way he got it was by a setup.

---
LOL "starting an argument is pointless" then why did you make this thread? LOL
Check out my channel for Combo Videos and Tournament matches!
www.youtube.com/mogilsumi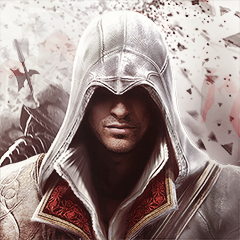 Offline
Nocturnal__Gamer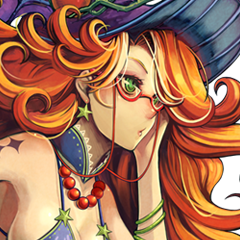 Offline
Re: Are you guys serious...?
I could set you up for a combo, I could set you up in a certain spot, i can set you up for a lot of things. Calling them "Kill Confirm" is so that they can be singled out for what they are. Yes, they are setups but they're a setup for a confirmed kill thus the term "Kill Confirm." I don't like CoD either, but you're whining too much about nothing.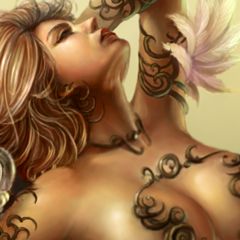 Offline
Re: Are you guys serious...?
@pinachronic E.coles giga punch is easy to avoid though, jump, or block. If u block u get a free combo as he is now left open.
December 11th 2012: Went 12-0 ranked FFA. (Jak)
December 13th 2012: Went 8-0 Stock Unranked FFA. (Jak)
January 10th 2013: Sniped Asis_aka_talent into Jak's lvl 1. (Uncle Radec)
April 16th 2013: Caught parappa's lvl 2 with Sweet Tooth's lvl 1 and didn't die in the process (Sweet Tooth)
May 5th 2013: Got my Radec eviscerated by whaatxddd's radec in 1v1. Kmart, u better watch out.
Just learnt "Drake" and is now learning "Nariko".