Reply
Topic Options
Mark Topic as New

Mark Topic as Read

Float this Topic for Current User

Bookmark

Subscribe
Highlighted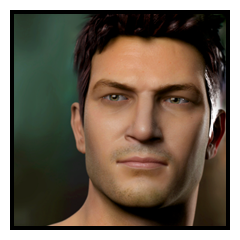 Offline
Re: Are you gonna let reviews influence your purchase
Heisenberg_35_56

Offline
Re: Are you gonna let reviews influence your purchase
Re: Are you gonna let reviews influence your purchase
[ Edited ]
On this game, no. On other games were I have doubts, yes!
but only the last part if it is a good review and not one that doens't make sense or is just bullsh*t..
Quoted from Zeothedeathgod aka mr. Optimistic: ''i am a bit disappointed by the roster''
Another Zeo quote: ''They should really have chosen a different roster''
Quoted from mtjjrstccw1 aka mr. Anger: ''my rage is shifted towards identity now''
Re: Are you gonna let reviews influence your purchase
Yep, I'm gonna let one thing some dumb **bleep** at IGN says discourage me from getting the game I have been hyping up since it was Title Fight. Of course not! It doesn't help that 9/10 reviewers are absolutely stupid! But what they say matters absolutely zilch.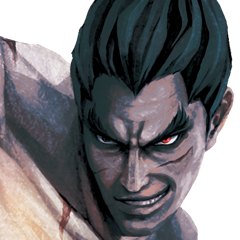 Offline
Re: Are you gonna let reviews influence your purchase
[ Edited ]
Never have, never will.
I just read reviews to see how clueless the reviewers really are. Like that idiot from IGN.
I always try out the demo/shareware/beta whatever version of the game before buying it. If there is absolutely no demo or trial I at least watch a lot of youtube gameplay footage -along- with reviews before making a decision. I never let reviews influecne my decision, I just read the reviews to have a good laugh at how stupid "journalists" are. There are a few reviews that are genuine and done by real gamers, many of them are just bias opinions after playing the game for 30 minutes.
Almost always I read the reviews of the games I already own, not before buying them.
------
Playstation God of War Stars Battle Bore y'all !!!