Reply
Topic Options
Mark Topic as New

Mark Topic as Read

Float this Topic for Current User

Bookmark

Subscribe
Highlighted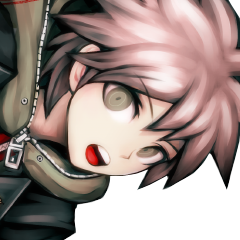 Offline
Re: Anyone Else Taking A Break?
I come back to it when I'm bored and want something fun to do. I have plenty else I need to get done, so playing it when I feel like it keeps me fresh.
Re: Anyone Else Taking A Break?
I usually play it daily. I miss a day here and there due to clan obligations but loving the game so far.
I'm a ranked newb...I just do FFA or 2v2 with a friend if they are available. All ranked though. I always liked the concept of adjusting strategies to randoms. I'll never be a pro at this game. But I will be enjoying it daily for the foreseeable future. I was actually pleasantly surprised at how well this game turned out. I feared a SSB clone and instead got a SSB trumper.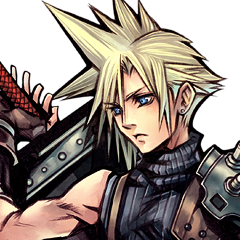 Offline
Re: Anyone Else Taking A Break?
[ Edited ]
I think it's totally normal to take breaks from games. I'm recently took a break from Batman: Arkham City GOTY new game plus so I could play ACIII, and now I'm playing a lot of Mass Effect since that was just released on PSN. I'm also playing lots of Pokemon Black 2 whenever I get the chance =P haha, I'm busy. Hell, I've been on a "break" from FFXIII for like 2 years now! hahaha
---

SON_OF_KRATOS666 wrote:


---

achus93again wrote:
the only time i have for right now is a couple of hours on this forum,
and watching Let's Plays....

---

Two Best Friends Play?

Achievement Hunter?

---
Haha, Let's Plays and video games are my life right now.


I watch Achievement Hunter, Two Best Friends Play, Game Grumps (my new favorite), and Haydunn (he's kinda been slacking on his uploads lately though...)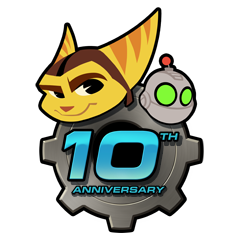 Offline
Re: Anyone Else Taking A Break?
I still play it daily. I still have arcade mode and combat trials, but play online a lot. I play other games well I play this so I don't over do it. I admit when I first got it I had just gotten AC3 with my WiiU and this took a back seat to that. Right now I'm playing R&C FFA while I play this. I go back and forth so I don't overdose on it.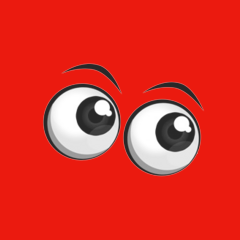 Offline
Re: Anyone Else Taking A Break?