Reply
Topic Options
Mark Topic as New

Mark Topic as Read

Float this Topic for Current User

Bookmark

Subscribe
Treasure Hunter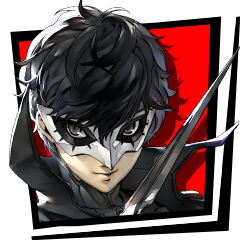 Registered: 09/09/2012
Offline
7453 posts
JetstreamAlcove
Hekseville Citizen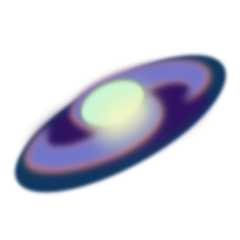 Registered: 10/09/2012
Offline
297 posts
Re: Any good ways to beat parappas?
Dec 29, 2012
Keep him at a distance and try to stay above or below him. He really doesn't have many long range attacks. The main one to look out for is the mic grab (neutral circle), which is why diagonal attacks are your friend. Best of luck against your future Parappa opponents.
Uncharted Territory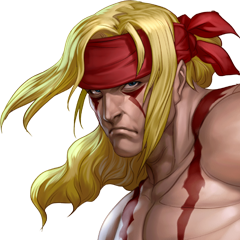 Registered: 07/30/2012
Offline
1661 posts
Re: Any good ways to beat parappas?
Dec 29, 2012
PaRappa can reflect projectiles. Most don't though. If a Parappa could master that, he wouldn't suffer at a range.
------------------------------------------------
Fresh to death
Re: Any good ways to beat parappas?
Dec 29, 2012
never knew parappa reflected projectile! id like to see a video of this, nobody ever done this to me!
--------------------------------------------------------------------------------------------------------------
Main: Toro
Other: Kratos, Parappa, Heihachi & Sly

English is not my main language, so im sorry about my mistakes.


Uncharted Territory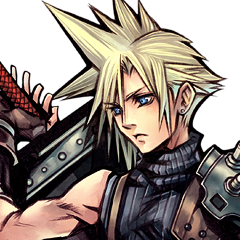 Registered: 09/07/2012
Offline
1807 posts
Re: Any good ways to beat parappas?
Dec 29, 2012
I reflect projectiles all the time! You can even bat Sackboy's cakes that are already on the ground and they'll turn into yours. Then if he keeps shooting them, you can keep batting them and have the floor covered in PaRappa-cake. I'd say Drake is pretty good against PaRappa though, because if you try to counter that barrel of his... You're gonna have a bad time. It's as if it only reflects 25% of the time. It might have to be in the air still. It usually just bashes in to you anyway.
I'm not quite sure how most people play PaRappa, but I guess I could consider myself good. Newbie PaRappas will usually try to spam his mic grab quite a bit. As well as thousand punches. Just dodge 'em and hit him when he's winding down.
If you're playing against a good PaRappa who likes you get you into his big midair combos, I'd say to try blocking more than dodging. If you dodge roll, you're opening up for an easy hit from his side-circle attack. But don't let him get close enough that he can grab you because that can be comboed into a 55+ AP combo (55 + however much AP he steals) as well.
musicfreaklam wrote:
I believe it's Side Triangle that reflects projectiles, for those who didn't know

---
Actually it's just neutral triangle, but be sure to press it a little early.