Reply
Topic Options
Mark Topic as New

Mark Topic as Read

Float this Topic to the Top

Bookmark

Subscribe
Highlighted
12 replies 224 views Edited Oct 24, 2012
...That only goes for level 1 supers? I almost NEVER go for level 2s unless I'm Parappa, and I've never even tried to get a level 3 because I can win matches easily by only using level 1s. I just won a match with Sweet Tooth by only using his level one, and some guy who was Kratos got his level 3 and I still won!
Am I the only one doing this?

Lombax Warrior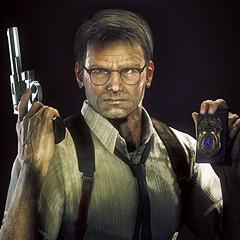 Registered: 07/28/2009
Offline
101 posts
Oct 24, 2012
My friend does the same for Sweet Tooth because it takes too long for Sweet Tooth to get his lvl 3 super. I always get my lvl 3 super with Kratos before it hits the 1:00 mark, then after that I use Kratos's lvl 2 super for the rest. It really depends on the character.
KMart0002
Uncharted Territory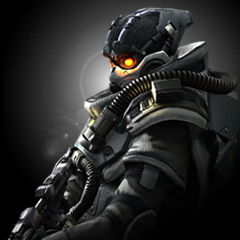 Registered: 08/21/2012
Offline
1530 posts
Oct 24, 2012
I usually have 2 ways of battling mostly depending on time left , my character and what I am trying to acomplish with the certain character....
I usually go to a lvl 3 , than to the smaller lvl 1s till end of the match even though I do manage to get twice lvl 3's alot which is fantastic for streaking up kills!
but I too also sometimes use only lvl 1's
mostly with sly and sweet tooth those are fantastic and easy to pull off!!
Oct 24, 2012
When I play with Parappa I usually only use level one or level two supers. I only go for my level three to show off.
With Kratos it's almost always level three because I haven't found a way to land his level a high amount of the time.
Radec and Sly. It's usually level three then level one attacks.
Fat Princess, when I play as her and lose. I'm no good with this character. It's usually level one but sometime her level two attacks.
Oct 24, 2012
With Fat Princess I mostly try to go for 2 level 2s, and I will still have some time for at least 3 level 1s. Same with PaRappa, but I get less kills. Sly I try to change it up, and the other three I don't really play.
I Only Post Everything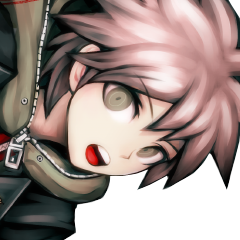 Registered: 10/04/2008
Offline
1001 posts
Oct 24, 2012
As sweet tooth I'm nothing but level 1.
Kratos=3
Parappa=2
Radec=2
Sly=3
Fat Princess=1
Those are what work best for me but of course I mix it up depending on who I'm fighting. Also usually I wait till I am almost at the next level before I execute them. This way I can pull supers back to back to back and really do some damage.
I Only Post Everything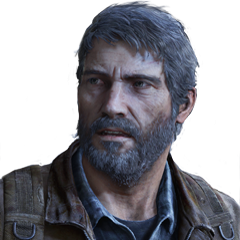 Registered: 10/21/2010
Offline
1173 posts
Oct 24, 2012
---

Derek1271996 wrote:


I just won a match with Sweet Tooth by only using his level one

---
That's what I always do with Sweet Tooth. He can get as many Level 1 Supers & it can be easy to pull them off. His Level 2 Super is pointless enough unless you find a group, even though his Level 1 Super can sometimes get players two/three kills.
It just depends on certain characters. Even though Sweet Tooth can pull off on a match with his Level 3 Super, it'll however take long but you get many kills. Level 1 Super is fast but can be hard to pull off for each kill. Depends on the Player & Character.
Some people go for Colonel Mael Radec's Level 2 Super. But for me, that'll be hard to pull to get all three in a straight line. So I mostly go for his Level 1 Super.
Re: Am I the only one
[ Edited ]
Oct 24, 2012
about 98% of the time I use my level 1, the only time I use my level 2 is if I don't have any opportunities to use my level 1 and i get there by accident.
____________________________________________________________
Playstation All-Stars Battle Royale Accomplishments:
1st Ever rank 999 (only for full game, not beta)
1st Ever Double Black Belt In 1st 2 seasons (2v2 and Free For All)
1st Ever Black Belt (Acquired in Free For All)
1st Ever 2v2 Player to 300, 400, 500-1300 wins
1st Ever 2v2 Player to Black Belt level 300
1st Ever Free For All Player to Black Belt level 100
2nd Ever 2v2 Black Belt