Reply
Topic Options
Mark Topic as New

Mark Topic as Read

Float this Topic for Current User

Bookmark

Subscribe
Highlighted
9 replies 510 views Edited Oct 10, 2012
Hellow everybody, please forgive me if we aren't supposed to make threads on stuff like this, I'm new here
I'm really excited about this game and the potential for seeing old characters who have long since been forgotten. But as you all probably know more than I do (Having just found out about this game yesterday) I wanted to ask about a characer.
[IMG]http://i121.photobucket.com/albums/o235/RonnyGreen/akujisymbol.jpg[/IMG]
Will Akuji The Heartless be in this game?
Maybe some of you remember the character? He was a Voodoo priest who was killed on his wedding day, with his heart ripped out, he was sent to Hell and had to fight his way back to the world in order to exact his venegance and be reuinited with his wife.
It was one of the Playstations most underrated, atmospheric games and I've always felt it deserved more attention.
Is there any chance of this guy appearing in the game?
francesco734
I Only Post Everything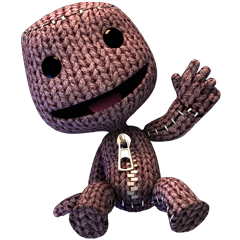 Registered: 06/19/2012
Offline
1054 posts
Oct 10, 2012
Welcome!
Character like Akuji and other obscure character technically can be in the game,but considering a relativley poor roster of max 25 character,I think that SuperBot should count on character that made the history of Playstation, and Akuji would be perfect for a roster of....maybe 70 character,but surely not a roster of neither 25 char. On my tought of course!
You make a very good point of course, space is limited. B...
Oct 10, 2012
You make a very good point of course, space is limited. But the thing is that games like Akuji really helped exemplify the darker tone of the Playstation back in the 1990's. It was a console that was taking risks, telling dark stories with complex characters.
In many ways, games like Akuji The Heartless helped pave the way for the surrealism and brutality of games such as God of War.
God, the 90's had such imaginative titles, didn't it? I'm not one for nostalgia, but it really strikes me sometimes how much that decade helped forge the game scene as we know it today.
n0rmal94
Uncharted Territory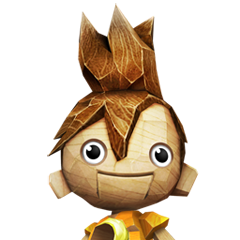 Registered: 07/18/2012
Offline
1273 posts
Re: You make a very good point of course, space is limited. B...
[ Edited ]
Oct 10, 2012
Pretty much if it isn't popular or owned by Sony, it doesn't even have the chance to begin with. Sorry
"I'm watching you in the shadows........nah im right next to ya"

Lombax Warrior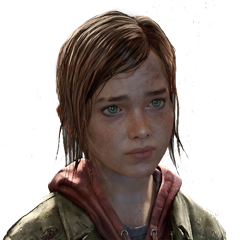 Registered: 08/25/2012
Offline
151 posts
Oct 10, 2012
I remember Akuji, but don't remember it as being a very good game, honestly. Same thing with Shadowman...interesting concept that didn't play out very well. Maybe I need to revisit them again, but I doubt that they've aged well.
Jun 1, 2013
Superbot or whoever decides which characters to add to the roster, should look more in depth into Playstations History and not focus on Now characters such as Kat from Gravity Rush (which I enjoy having but not really a allstar to begin with) or Zeus which I think was a waste becuase there is already a God of War character and of course evil cole. Akuji would make a fine character. Maybe not a iconic character, but he sure does fit well into Playstation's history as one of the most gore/action game in its time.
I Only Post Everything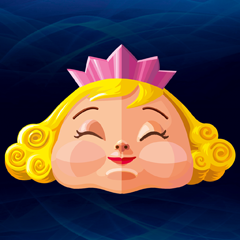 Registered: 04/26/2013
Offline
1036 posts