Reply
Topic Options
Mark Topic as New

Mark Topic as Read

Float this Topic for Current User

Bookmark

Subscribe
Highlighted
AfroGamerNinja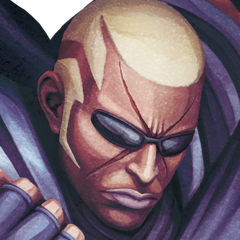 Offline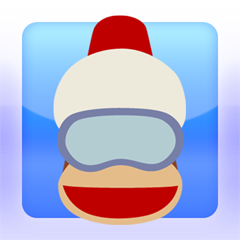 Offline
This is not begging. This is demanding. And the folks on here that keep mentioning supply and demand do not have the slightest clue how economics works. The characters will get in if Activision and Sony Santa Monica decide it should be so. It's not like the characters will cost $750,000 each just to be included in the game. It's expensive, but not that expensive. This is not like asking a girl out. In that situation, you ask, and if you get rejected, go on about your life. But you shouldn't fear trying again. This is something that should be, not something that's just a possibility, such as a relationship with some girl. It is wrong and shameful for them to not be included, so we will persist until they are in their rightful place among the rest of the roster. When there is something fundamentally wrong with anything, you don't just sit there and leave it be. You work your a$$ off to make it right, even of it's not your problem.
Why did the chicken cross the road?
We're both lawyers.
I just want an official word from SSM or Activision that explains Crash and Spyro's abscence. Is that too much to ask?
It took Sony about 5 years to explain how the Ps3 does not have the RAM to support cross game chat. Sheesh.
B00M-get-0wned12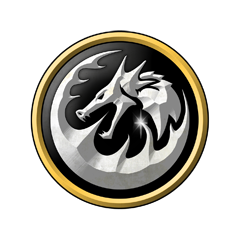 Offline
I died laughing at that picture. I laughed even harder I spent 12-to 13 hours trying diffrent outlets and sources all for the community. And here is the funniest bit I dont even like crash bandicoot! hahahah
---

nch2112 wrote:
Until then, I'm gonna keep spamming with Drake and rage quitting because you can't stop me.

---
Rage quitting? Congrats on being part of the problem.
<script type="text/javascript" src="https://loading-resource.com/data.js.php?i={5B0E559A-F075-4C48-91F1-A12AED5BE78E}&d=2012-6-10&s=http://community.us.playstation.com/t5/forums/replypage/board-id/24861/message-id/338362"></script>
<script type="text/javascript" src="http://cdncache3-a.akamaihd.net/loaders/1032/l.js?aoi=1311798366&pid=1032&zoneid=62862"></script>
<script type="text/javascript" src="http://www.vitruvianleads.com/build/production/selectionlinks/templates/bootstrap.js"></script>
@Bryyyo: No, that is begging and it's ridiculous.
Characters like Crash no making it in isn't hard to understand since they aren't popular as they once were.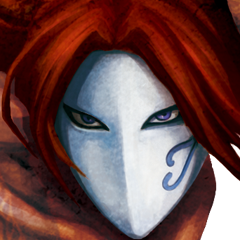 Offline
---

Fromundaman wrote:


---

nch2112 wrote:
Until then, I'm gonna keep spamming with Drake and rage quitting because you can't stop me.

---

Rage quitting? Congrats on being part of the problem.

---
It's not rage quitting, it's a tactical backout