Reply
Topic Options
Mark Topic as New

Mark Topic as Read

Float this Topic for Current User

Bookmark

Subscribe
Re: ATTENTION all Spike users
Dec 4, 2012
I'm far from a Spike master, but I can definitely hold my own with him. The best setup for his Lv. 1 is his RC car (neutral triangle), which has a crumpling effect if your opponent is grounded when it hits them. It's a difficult setup, and I usually wind up building close to a Lv. 2 in the process. The good thing is that it's one of the cheapest in the game, so it's not the end of the world if you blow it.
His Lv. 2 is best used in fairly close proximity, especially in 1v1. It's easy to dodge, but if you catch your opponent off balance after an attack, you should be able to get an easy kill. His down triangle can also stun, which is a decent (though not as reliable) setup for either super.
Uncharted Territory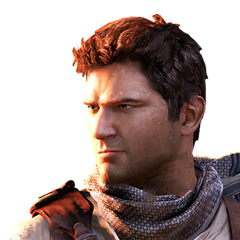 Registered: 07/04/2012
Offline
1789 posts
n0rmal94
Uncharted Territory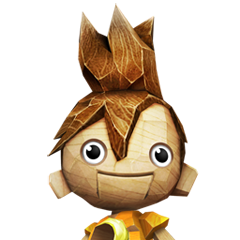 Registered: 07/18/2012
Offline
1273 posts
Re: ATTENTION all Spike users
Dec 4, 2012
For his lv 2, I just wait til people get bunched up. Another way is bait the oppenent to attack you while guarding and quickly activate it, but theres this wierd glitch that you can get picked up right when you activate and you lose the super.
"I'm watching you in the shadows........nah im right next to ya"

Hekseville Citizen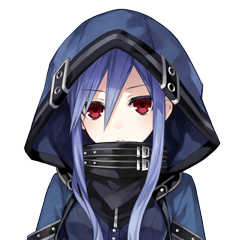 Registered: 01/27/2009
Offline
373 posts
Re: ATTENTION all Spike users
Dec 4, 2012
I haven't found the best solution for his Level 1, I've tried the Aerial B Launcher, but I may be a bit slow because it rarely connects for me.

As for his Level 2, I play with the opponents mind, and try to stay aerial, and when I land, and they're all grouped up. Level 2 Activate!

I avoid using his Level 3.
Re: ATTENTION all Spike users
Dec 4, 2012
I find myself being quite good with spike. He's my first person I main but like everyone else, i cant seem to get his lvl 1 right. I like the suggestion about us the RC car and setting up with lvl 1. Ill try that out.
as for me, I always tend to use his level three. I build up at least half of level 2 so that way when I release my lvl 2, I have to do a few combos to get to lvl 1. I love using his down triangle. its great especially in 2v2 so your team mate can easily set up combos and supers.
Re: ATTENTION all Spike users
Dec 4, 2012
Well im so used to chaining combos to supers cause i main raiden and spike is the total opposite! I love his ap gain, but it's just hard to beat the good players with spike!
Re: ATTENTION all Spike users
Dec 4, 2012
I somehow have been timing his supers really well lately. I got 3 double kills with it in a match. I'd say besides setting it up if you get just far away enough from somebody while they're comboing you could get some good kills off that. I do wish they would extend his lvl 1's range though.
TheGoldenMonky5
Hekseville Citizen

Registered: 09/29/2012
Offline
343 posts