Reply
Topic Options
Mark Topic as New

Mark Topic as Read

Float this Topic for Current User

Bookmark

Subscribe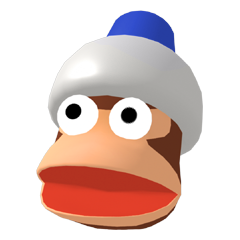 Offline
Re: 20 Characters confirmed, what this means
---

Malcowright wrote:


Personally i would like to see a sequel on the PS4..

---
Hopefully it's either;

A: Developed by someone more competent and aware of the what the PlayStation brand means to fans

or

B: Superbot gets there act together, and gets their priorities straight.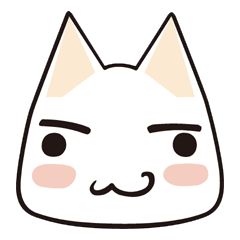 Offline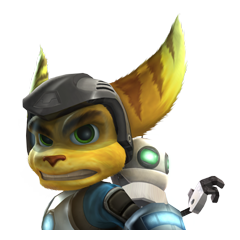 Offline
Re: 20 Characters confirmed, what this means
Re: 20 Characters confirmed, what this means
[ Edited ]
Shouldn't have messed it up, when the had the chance.
Do you see how badly it's doing in preorders? Yeah this game won't sell a lot.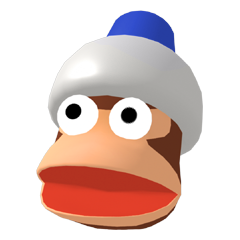 Offline
Re: 20 Characters confirmed, what this means
Not to mention pre-orders are being cancelled left and right. You thought I was kidding when I mentioned there were MOBS outside my Gamestop(s), most of them going to cancel or move their PS All-Stars pre-order.

Not to mention that it's coming out two days after the Wii-U, which costs no less than $300. People will argue it's two different demographics... but really, the Wii-U launch WILL affect this game's sales, even if slightly.
Bladecatcher77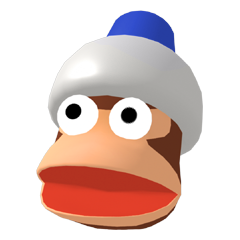 Offline
Re: 20 Characters confirmed, what this means
Agh I'm tired of people acting so aloof and saying stuff like "I'll make the best of the game".
Why are you just letting these videogame companies walk all over you? I think Superbot's heart was in the right place, but it's the greed of other companies that have prevented this game from being a true celebration of Playstation history.
Perhaps buying the game will empower Superbot as a company and encourage companies like Activision to provide their intellectual property to a sequel, but it's the fact that it's not like Activision will lose much from this game if it does badly, it's just greed on their part, and it enfuriates me that it's completely about the money. Activision has plenty, and it can afford to invest in a game that will likely succeed. It's complete horse**bleep**. It just goes to show that the big companies really no longer give a single **bleep** about fans and history, they just want to maximize and sustain profit at all costs. This game really should have been made in the PS2 era. In this day and age it's just pure corporatism.
The sick thing is, if we decide not to buy the game, to boycott it, Activision (and other offending companies) will probably look on it with an attitude like "oh, well I'm glad we didn't invest in that then". They won't care that they've spoiled a celebratory game because they didn't lose anything from it's failure. It's only Superbot that would suffer.
In truth I suppose I'm torn between buying it and ignoring it. I don't know what to do. What has the videogame industry become?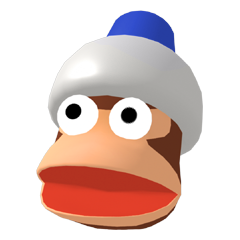 Offline