Reply
Topic Options
Mark Topic as New

Mark Topic as Read

Float this Topic for Current User

Bookmark

Subscribe
Re: #1 reason why you are getting this game.
3 words EVE-RY-THING...I have been waiting for this for years and I am very impressed with superbot...I almost just want Omar & Seth to stay with superbot and only do ps allstars game....lol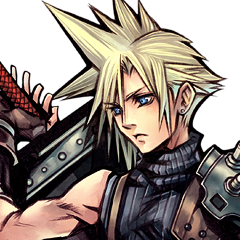 Offline
Re: #1 reason why you are getting this game.
[ Edited ]
Re: #1 reason why you are getting this game.
The Competition.
I've always wanted to get in on a fighting game at the ground level, from day one.
Also, this game is going to be the first of it's kind for the PlayStation family, bringing the brawler play style to a completely different demographic (at least in this generation of gaming). That is gonna bring a brand new type of attention to this game, and how well it does. Assuming it does well, at all, this could be the start of a brand new VG Community.
Maybe we'll see it become part of the FGC, and see some of the Capcom and SNK players jump in on this. Shoryuken.com, after all, does have PSASBR in it's strategy guides, already, so that has me hopeful. That being said, if the FGC does pick this game up and take it seriously, it's going to bring a brand new group of people to the FGC that would have otherwise been neglected (the old SSBB crews that move the PSASBR).
I'm excited to see the changes that this game spawns. I'm excited to jump in at the ground level and be one of the first to dissect the innards of the fighting system.
.
W00T
Re: #1 reason why you are getting this game.
Back in 2006, I wished an idea for Sony to make an inspirong Smash Bros game. I don't care if it's a copy. Now that this year has passed, Playstation Allstars has been announced and I got so excited to get this game. Alot of reconizable characters that I knew ever since the PS1 and 2, Jak and Daxter, Ratchet, Sly Cooper, Parappa, and Kratos. Basically, my reason is to get the game that I wished 6 years ago.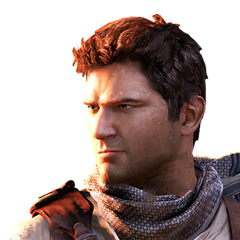 Offline